Huobi Halts Crypto Derivatives Trading for Chinese Users
The popular exchange has updated its user agreement, adding China to its list of countries barred from trading derivatives.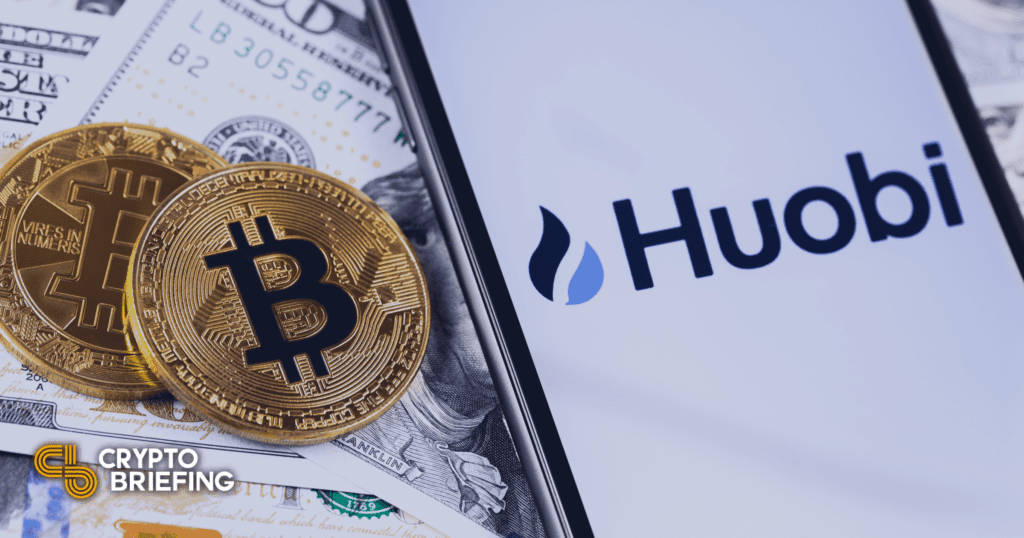 In response to China's crypto crackdown, Huobi has imposed a limit on derivatives trading for Chinese residents.
Huobi Curbs Derivatives Trading
Huobi has barred customers based in China from trading derivatives.
The exchange updated its user agreement earlier today outlining the changes.
Earlier this month, Huobi reduced the amount of leverage available for existing accounts on its platform from 125x to 5x in response to tightening restrictions from the Chinese government. Huobi also announced it would restrict new accounts from trading derivatives.
After today's ban, Chinese residents will still be able to access their funds and use the exchange for spot trading. However, without the ability to use borrowed funds, the move will likely cause an outflow of Chinese traders to other exchanges.
Over the last month, the Chinese government has overseen a major crackdown on cryptocurrency-related activities. In the last few months, local governments have ordered shutdowns on Bitcoin mining operations in the country's three biggest mining hubs (Inner Mongolia, Xinjiang, and Sichuan). Since the ban, the Bitcoin network's hashrate has dropped over 35% as miners migrate to other locations.
On Jun. 21, China's central bank issued harder guidelines on crypto trading, urging institutions to cut payment channels on accounts involved in cryptocurrency transactions. Additionally, the Agricultural Bank of China published a letter on its website stating that customers dealing with cryptocurrencies would have their accounts closed.
As the Chinese government continues its campaign against crypto, Chinese crypto enthusiasts could face further restrictions on the horizon. For now, Huobi looks set to comply with guidance from the Chinese government in the hopes of continuing to operate spot trading services in the country.