Huobi To Open Token Launching Platform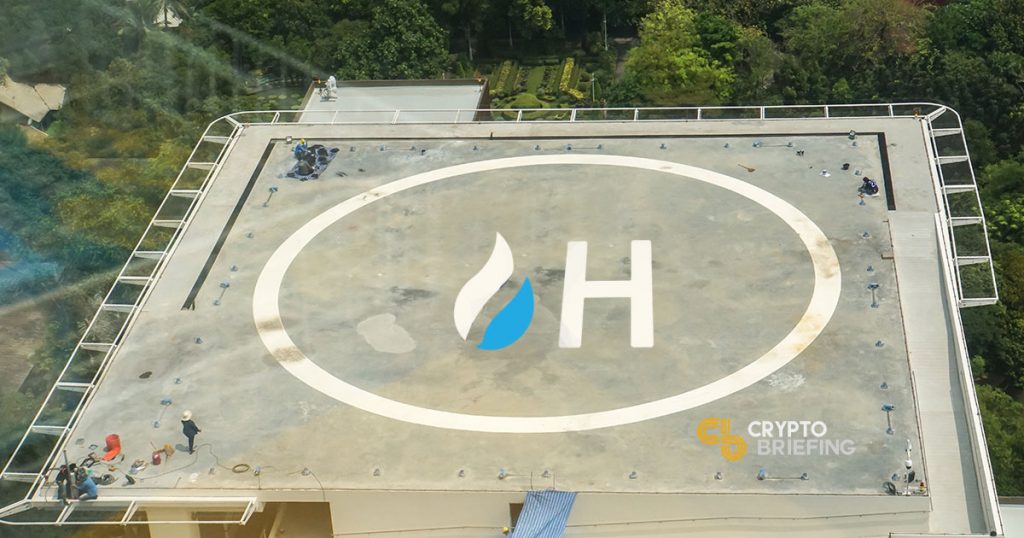 Singapore's Huobi has unveiled a premium coin offering service, which will allow regular traders to invest in promising coins before they are listed on the main exchange.
Known as 'Huobi Prime,' the new feature will provide selected users with the opportunity to buy select coins at a discount before they are released onto the open market. According to Huobi, featured coins will be chosen based on the quality of the product and team, the financial backing, as well as whether it was listed on any other major exchanges.
The new service will launch on March 26th.
Each sale will offer coins for higher prices, according to the announcement. "Listing through Huobi Prime will involve three rounds of coin offerings, each lasting an hour," Huobi explained, in the press release. "The price of the coin will be capped in each of the three rounds (though the cap will rise as time goes on)."
Leon Li, founder and CEO of the Huobi Group, said in an announcement to the press, that "access to high potential digital assets at rates significantly below their market value" will benefit traders, help the ecosystem grow and provide endorsement to projects the exchange sees as "up-and-coming."
---
What's the purpose of Huobi Prime?
Somewhat similar to Binance Launchpad, Huobi Prime will sell featured coins in exchange for the exchange's native asset, Huobi Token (HT). It will also favor coins which Huobi has previously supported. Users will be capped at investing $500 worth of Huobi Tokens – approximately 220 HT at current prices – per sale.
In a press release, the exchange said its listing decisions will "heavily" favor projects which have received investment from Huobi Capital or the Global Ecosystem Fund. The first project to be featured will be TOP Network, which offers low-cost messaging service on the blockchain.
But Huobi Prime might be closer to a loyalty rewards program than it is to a token sale platform. Users eligible to join Prime need to have had 500 HT tokens 30 days prior to the launch date – which is on Wednesday.
The exchange says this is to ensure that normal investors, as well as whales, can participate in sales with as much as a 30% discount on the market price. "We want to ensure that those that do take part in Prime are legitimate users who are actively involved and invested in our ecosystem," said Ross Zhang, Huobi's head of marketing.
Loyalty programs, which incentivize users use a trading service, are increasingly popular in crypto. Binance Coin (BNB) was arguably one of the first, offering holders discounts on transaction fees.
Newer platforms offer something similar. The new Bitcoin (BTC) futures platform, CoinFLEX, announced last week that early users will receive daily payouts in FLEX coins, which can also be used to offset the cost of trading fees.
Speaking to Crypto Briefing, a Huobi spokesperson commented that the new Prime service was designed to benefit the users, as well as the exchange itself. They highlighted that this "customer-centric mindset" encourages greater liquidity in the marketplace for high-potential digital assets.
Prices may no longer be headed downhill. But crypto businesses, many of which greatly expanded their operations during the 2017 bull run, still struggle to keep their heads above water. Huobi Prime rewards user loyalty and provides incentives for high-quality projects to apply to their platform for a listing.
This could make Huobi's offering competitive with Bittrex or Binance. The key takeaway is that the old 'build and they will come' mindset appears to be on the way out.
---
The author is invested in digital assets, including BTC, ETH and BNB which are mentioned in this article.