ICST Idol Blockchain Talent Competition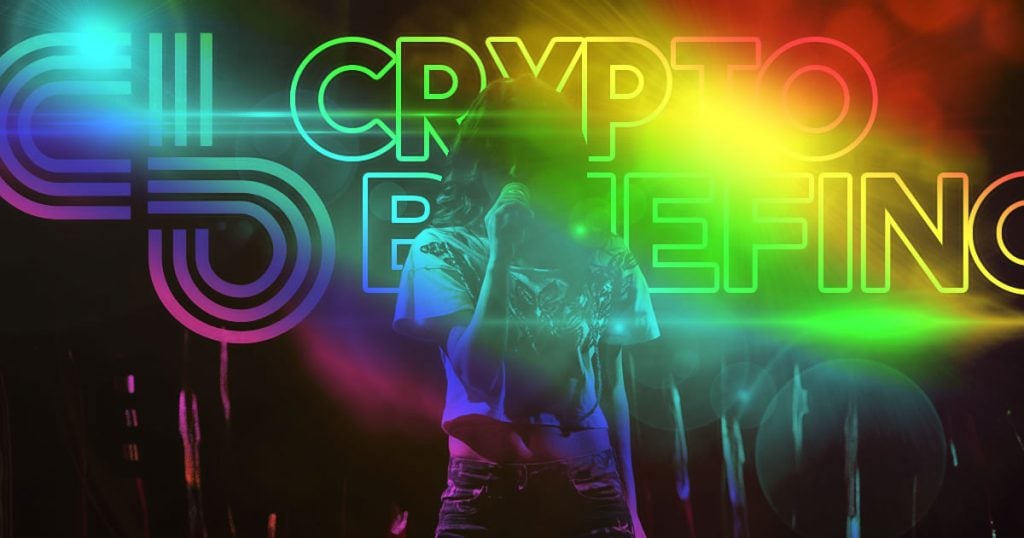 A crypto used to tokenize shared social media content has launched a talent competition in partnership with the television series, American Idol.
Individual Content and Skill Token (ICST), which is developing an ecosystem for creators to submit and share their content, announced the competition on Thursday along with a partnership with the Starmaker app, an affiliate of American Idol.
The competition, called ICST Idol, will invite artists to submit work that showcases their skills and talent in video format.
Each participant will receive 30 ICST for a 5-30 second submission, with the winner receiving 100,000 ICST: approximately $5,000. The competition, which just begun, will run until the 30th of June.
"ICST and American Idol are extremely passionate about empowering creators and giving them a platform to showcase their talents," said the co-founder of ICST, Richard Bai. "The evolving landscape of content ownership via blockchain technology presents tremendous opportunities for talented and independent creators."
---
---
The growth of the music streaming industry, with companies like Spotify and Apple Music leading the charge, has been somewhat of a double-edged sword for artists who now have far more exposure but little in the way of financial returns.
As a platform, ICST claims to address this with their ecosystem that increases content creators' incomes and reduces frictional costs, such as transaction costs and time delays.
Set up in early 2017, according to its website, ICST will enable blockchain developers to build their own applications and launch ICOs on their platform.
The development team, which includes Jerry Ji Guo, who was previously involved in the Polymath $100m ICO, claims that using smart contracts will resolve copyright and ownership issues often associated with the music industry.
Harnessing blockchain technology as a means to overhaul the music or entertainment industry is an angle that other crypto projects are also involved in, such as streaming music blockchain Choon.
The Singapore-based Tron Foundation, which launched the beta version of its own mainnet yesterday, was also initially designed as a content platform: the decentralized equivalent to Youtube or Spotify. At the time of writing, Tron has a market just shy of $4bn, according to CoinMarketCap.
For ICST, a partnership and competition launched with a high-profile and established production company – American Idol – could be a means to promote the ecosystem as a serious player and marque célèbre for the creative sector.
The author is not invested in any of the cryptocurrencies mentioned here, but holds investments in other tokens.