Immutable Launches $500M Ecosystem Fund to Boost GameFi Adoption
The fastest Australian company to reach unicorn status has launched a $500 million fund to boost the adoption and growth of its gaming and NFT-focused ecosystem.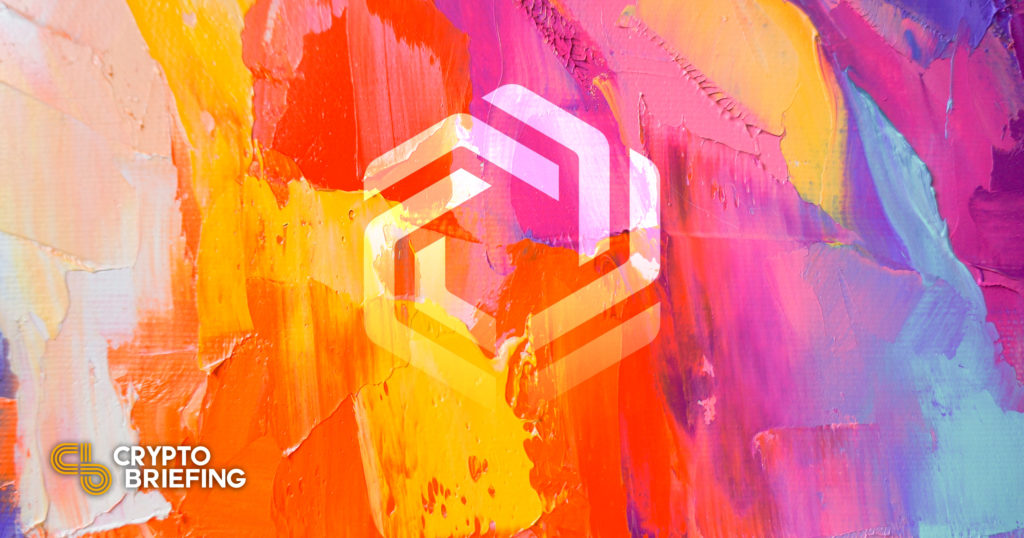 Key Takeaways
Immutable has launched a $500 million ecosystem development fund to support projects building on its Ethereum Layer 2 scaling platform, Immutable X.
The fund will utilize a mix of cash and its native token IMX to fund Web3 developers and incentivize their long-term alignment with the ecosystem.
Despite the depressed market, Immutable's fund is only the latest in a series of multi-million dollar funds launched in recent months.
The NFT and gaming-focused crypto unicorn Immutable has launched a $500 million fund dedicated to supporting Web3 games and NFT-focused companies building on its Ethereum Layer 2 scaling solution, Immutable X.
Immutable Launches $500M Venture Fund
The seven-month bear market hasn't stopped venture capital from pouring into the industry.
The NFT and Web3 gaming-focused crypto startup Immutable announced in a Friday press release that it has launched a $500 million ecosystem development fund to accelerate the adoption of promising Web3 projects building on its Ethereum Layer 2 scaling platform, Immutable X.
"The Immutable Developer and Venture Fund" represents a mix of assets including cash and Immutable X's IMX token pooled from Immutable and a host of notable crypto venture firms, including BITKRAFT, Animoca, Airtree, GameStop, and Arrington Capital. Per the announcement, the fund will use the assets to service different ecosystem needs—cash to meet developers' funding requirements and vested IMX to incentivize their long-term alignment. Commenting on the fund's launch, Immutable co-founder and president Robbie Ferguson said:
"We're prepared to advance the immense, untapped potential in today's Web3 economy by providing the necessary funding and infrastructure these ambitious NFT projects need to be successful. While we see strategic investments happening in this space every day, Immutable Ventures will target NFT projects that are committed to our growing digital ecosystem with the understanding that we have just begun to scratch the surface of the massive potential for this category."
Immutable X is the first NFT-focused Layer 2 scaling solution on Ethereum. It uses StarkWare's zero-knowledge-based rollup solution to batch thousands of transactions on its network and commits them to Ethereum mainnet, in turn increasing throughput and reducing transaction costs. The protocol claims to support over 9,000 transactions per second while boasting zero gas fees and near-instant transaction finality. It hosts some of the world's biggest crypto games and NFT projects, including Illuvium, Ember Sword, Gods Unchained, Guild of Guardians, and OpenSea.
Besides providing capital, Immutable says the fund will connect projects and developers with blockchain gaming experts, including advisors in tokenomics, game design, community building, and marketing. "We're taking the lessons learned from building two of the blockchain's biggest games—Gods Unchained and Guild of Guardians—and hiring the smartest people from Web2 studios like Riot Games, to make entering the NFT gaming world simple and rewarding for gaming studios," Ferguson added.
Immutable's $500 million fund is only the latest in a series of nine-figure Web3 capital pools that have launched over the last couple of months, suggesting that venture firms still see value in the space despite a severe market drawdown touching Ethereum and other crypto assets. Silicon Valley giant Andreessen Horowitz launched a record-breaking $4.5 billion fund in May, while Dapper Labs and Binance both recently launched their own $750 million and $500 million Web3-focused funds.
Immutable has also separately raised funds as it plans to scale its team and build this year. It received a $200 million capital injection in a Series C funding round in March, bringing its valuation to $2.5 billion.
Disclosure: At the time of writing, the author of this piece owned ETH and several other cryptocurrencies.