Indian Law Enforcement Investigating WazirX Exchange
The largest authority for fighting financial crime in India has charged WazirX alleging that the company processed unreported transactions and facilitated money laundering.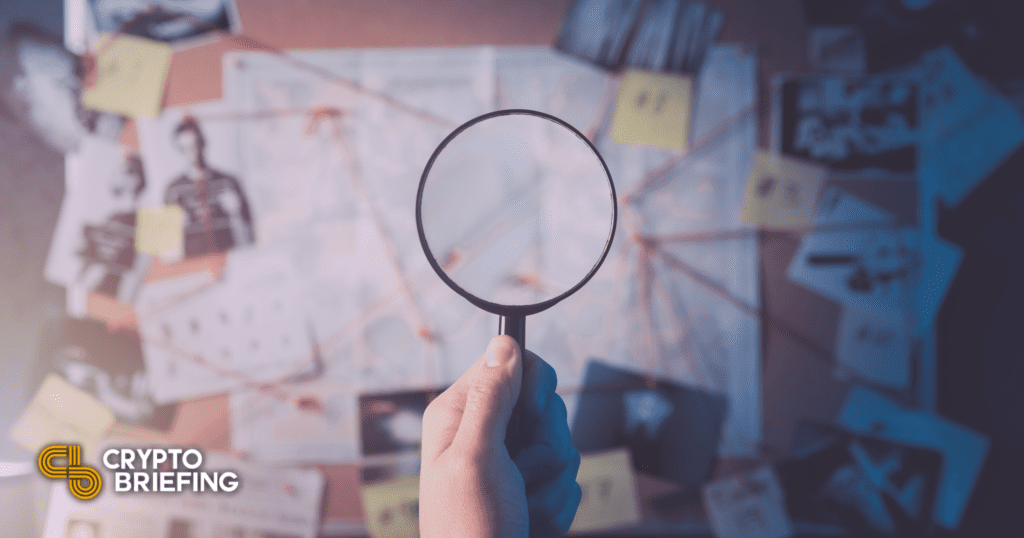 Key Takeaways
India's Directorate of Enforcement has issued a show-cause notice to WazirX for violating foreign exchange laws.
WazirX is accused of making unreported transactions with Binance and failing to comply with anti-money laundering regulations.
India's government has historically had an anti-crypto stance.
India's Directorate of Enforcement has issued show-cause notices to the directors of the WazirX exchange alleging unreported cryptocurrency transactions worth $3.8 billion and a lack of security checks to counter money laundering.
Leading Indian Exchange Faces Serious Charges
WazirX, one of India's top cryptocurrency exchanges, is under investigation by the Directorate of Enforcement.
The Directorate of Enforcement, known locally as ED, is the judiciary branch responsible for protecting the country's financial laws.
The ED alleges that WazirX's directors, Nischal Shetty and Sameer Hanuman Mhatre, conducted unreported transactions with Binance worth $1.2 billion and failed to comply with anti-money laundering (AML) laws.
ED has issued Show Cause Notice to WazirX Crypto-currency Exchange for contravention of FEMA, 1999 for transactions involving crypto-currencies worth Rs. 2790.74 Crore.

— ED (@dir_ed) June 11, 2021
The Indian media outlet Business Today published comments from ED officials on the exact nature of charges against them. According to the report, the authorities found that WazirX transferred tokens worth $1.2 billion between the company's Binance pool account and customers. Binance acquired WazirX in November 2019.
Moreover, the ED has accused the exchange of enabling money laundering by facilitating fiat conversion to cryptocurrencies, which can be sent anywhere in the world without any jurisdiction.
The notice sent to WazirX directors cited violations of the Foreign Exchange Management Act, 1999 as the reason for the accusations.
The act in question formulated the country's foreign exchange laws. The law implemented strict regulations for transactions involving foreign exchange or securities, making it illegal to "deal in or transfer any foreign exchange or foreign security to any person not being an authorized person."
Moreover, Indian citizens are not allowed to hold foreign currencies.
One of Wazir's directors, Shetty, took to Twitter Friday to say that he hadn't received any show-cause notice yet. The post caused confusion about the validity of the media reports, until ED's press team confirmed that charges had been filed soon after.
The country is reportedly moving to regulate digital assets while keeping banking services active for crypto businesses, a positive change to its negative crypto stance over the years. However, the move against one of the largest exchanges today has reignited fears around the government's dislike for crypto.