IOTA Going Back Online in Ten Days
After a two-week network outage, the IOTA Foundation has released a fix to its wallet that will allow users to move their cryptocurrency to safety.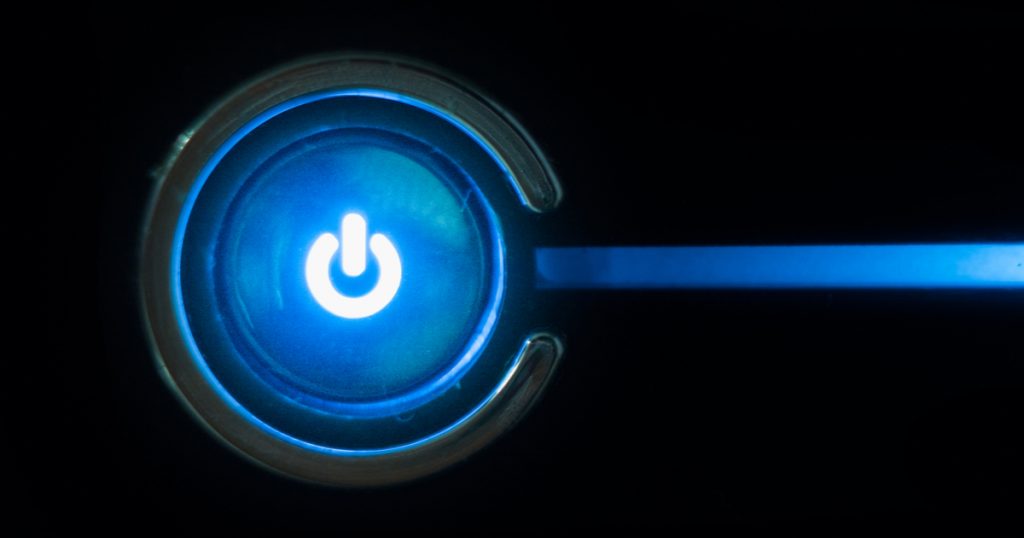 The IOTA Foundation has released a seed migration tool that will allow users to move their cryptocurrency to safety. The app is a response to a recent vulnerability in IOTA's Trinity wallet.
Essentially, the app allows users who have upgraded their Trinity wallet to migrate their IOTA tokens to a new, uncompromised wallet seed. This course of action is only necessary for users who opened the Trinity wallet between Dec. 17, 2019, and Feb. 17, 2020.
IOTA says that, to protect against further exploits, the tool will not be open-sourced. However, it claims that it has subjected the app to external security audits in order to ensure it is secure. Users can begin using the migration tool immediately.
IOTA Network Back Online in Ten Days
IOTA's network has been offline since Feb. 13, and now, the project has issued a reactivation timeline.
First, users will migrate their seeds between Feb. 29 and Mar. 7. During this time, the foundation will review migration submissions and subject conflicting submissions to a KYC process. Users will also be able to migrate manually after this process, but IOTA warns that theft is likely.
The week-long migration process will be followed by two days of optional community validation on Mar. 8 and 9. This means that the IOTA Foundation will propose a ledger state for a global snapshot, as described in previous updates. This stage will only occur if conflicts arise.
Finally, the foundation will restart the network on Mar. 10, allowing users to make transactions once again.
A Major Outage
Once it goes back online, IOTA's network outage will have lasted for nearly four weeks, which is likely the longest network outage a blockchain has ever experienced.
Despite the severity of IOTA's issues, market price and investor sentiment has remained fairly stable. Some critics have suggested that massive sell-offs will take place when IOTA enables transactions again, but this seems unlikely due to the fact that exchanges never suspended IOTA trading.
One issue that will remain in play is the scale of the attack. IOTA recently suggested that 50 victims have been affected by the Trinity exploit, a number larger than the 10 to 20 victims it initially claimed. It has further said that it is currently impossible to know exactly how many users have been affected.
As such, it is still possible that IOTA will experience backlash in the future—especially if migration does not go smoothly, if KYC controversies arise, or if stolen funds turn out to be larger than expected.