JPM Subsidiary Chase Bank Will Refund Crypto Users $2.5 Million
Chase Bank has concluded court charges that will see the bank reimburse users excessive fees.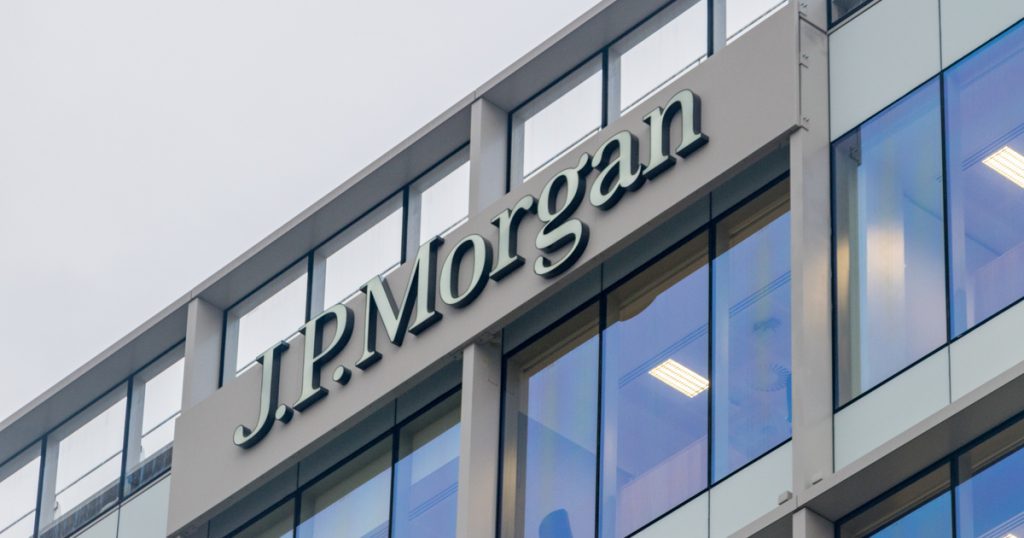 Key Takeaways
Chase Bank will repay users who were wrongfully charged "cash advance" fees while buying cryptocurrency.
The bank will pay back 95% of the $2.5 million that it charged.
JP Morgan remains highly involved in the blockchain industry.
Chase Bank, a subsidiary of JP Morgan, has agreed to return $2.5 million of overcharged fees related to cryptocurrency transactions.
Chase Bank Lawsuit Has Concluded
The decision to repay customers is the result of a class-action lawsuit that concluded in Manhattan federal court this month.
Since 2018, Chase Bank has allegedly charged crypto users more than $2.5 million in unnecessary fees.
This was because the bank considered purchases of cryptocurrency "cash advances." One lead plaintiff claims that he was charged over $160 in fees and interest after he used his credit card to buy cryptocurrency from Coinbase.
A judge ruled that Chase Bank's classification was improper, deciding that the plaintiffs had shown that the term "cash advances" only applies to fiat currency, not cryptocurrency-related activity.
Though Chase Bank does not need to admit to wrongdoing as part of the settlement, it will repay users 95% of the fees that it charged.
JP Morgan & Cryptocurrency
JP Morgan CEO Jamie Dimon has been famously critical of Bitcoin and went as far as to call the cryptocurrency a "fraud."
However, the company itself has built a reputation as one of the most blockchain-focused banks. Its enterprise blockchain (Quorum) and its stablecoin (JPM Coin) are two of its best-known crypto projects.
JP Morgan has also announced that it has entered a relationship with two major crypto exchanges: Coinbase and Gemini. The bank will reportedly handle some fiat transactions for those platforms.
Meanwhile, decentralization advocates hold that the involvement of JP Morgan and other banks undermines Bitcoin's real purpose: a system of currency free from control and regulation.