Karura Raises $100M, Kusama Soars Ahead of Parachain Auction
Karura's crowd loan of $100 million puts the project in a good position for Kusama's upcoming parachain auction.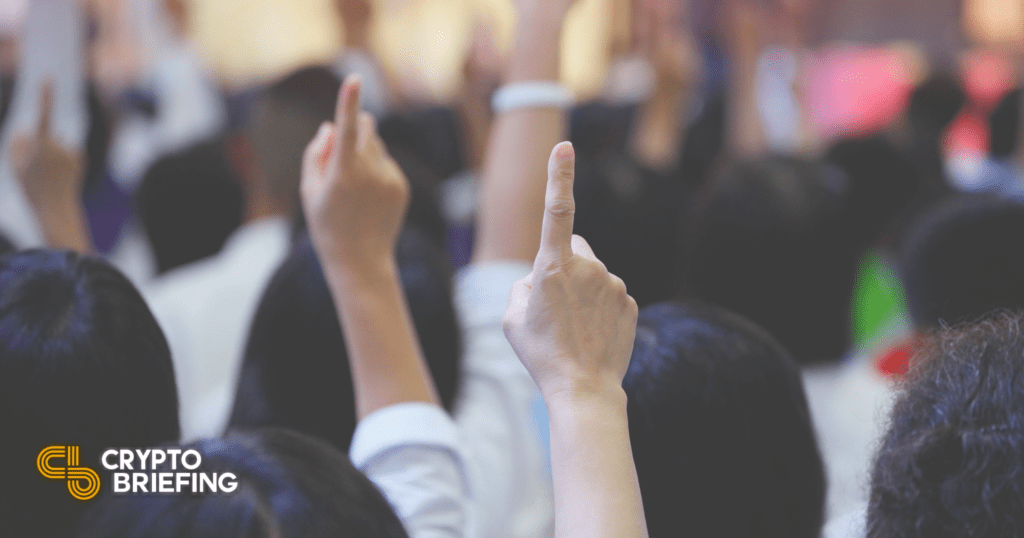 Key Takeaways
Karura Network has raised 200,000 KSM tokens worth over $100 million in a crowd loan.
The funds will be used to bid in the Kusama's upcoming parachain auction.
Ahead of the parachain auctions, the price of KSM has risen sharply.
Karura, an Acala sister project on Kusama, has raised more than $100 million in KSM as part of a crowd loan. The funds will be used to bid in Kusama's upcoming parachain auction.
Karura to Bid $100 million in Parachain Auction
Karura Network has raised $100 million from its community to bid for a parachain on Kusama.
The team announced that 200,000 KSM tokens were lent to the team came from more than 8,500 contributors, mostly via Karura's own portal.
Karura is hoping to run a parachain that provides a full suite of DeFi services on Kusama, including a cross-chain automated market maker and a stablecoin collateralized by various cross-chain assets. Karura is the sister project of Acala Network, one of Polkadot's key DeFi hubs. Both Karura and Acala are backed by some of the biggest venture funds in the crypto industry, including Coinbase Ventures.
Polkadot and Kusama are designed to connect 100 application-specific parachains plugged into a central Relay Chain. However, there are a limited number of parachains, meaning that projects planning to launch on the network need to win a slot via auction.
Parachain slot auctions for the Polkadot ecosystem are all set to begin from Jun. 15, with the first batch of auctions will be for the Kusama Canary Network. Projects hoping for a parachain slot will need to bid using KSM, Kusama's native token.
To raise enough funds, various projects are organizing crowd loans in exchange for native parachain tokens. In the case of Karura, its community was able to pool together a loan of 200,000 KSM worth $100 million. Ruitao Su, co-founder and CEO of Karura and Acala thanked the community for the support. Su Said:
"This level of support for our launch of Karura on Kusama, and later Acala on Polkadot, is proof of the positive demand for interoperable, decentralized financial products. We are grateful for such incredible support, and are excited to introduce our DeFi products to the world."
According to the crowd loan terms, contributors who lent one KSM token will receive 12 KAR tokens in return. After the parachain launch, the loaned KSM tokens will be locked for a period of 48 weeks.
With parachain auctions closing in, it may finally be time for the Kusama and Polkadot ecosystems to realize their potential. Soon, other teams will also disclose how much they have raised in preparation for the auctions.
Polkadot's founder Gavin Wood announced that parachain auctions were ready to go live on Kusama earlier this week, leading KSM and DOT to rise in price despite prevailing bearish sentiments across the market. KSM has jumped from $365 to $525 in the last two days, up roughly 40%.