Acala Network, Polkadot's MakerDAO, Comes to Ethereum
DeFi interoperability is closer than ever, and Polkadot is leading the charge.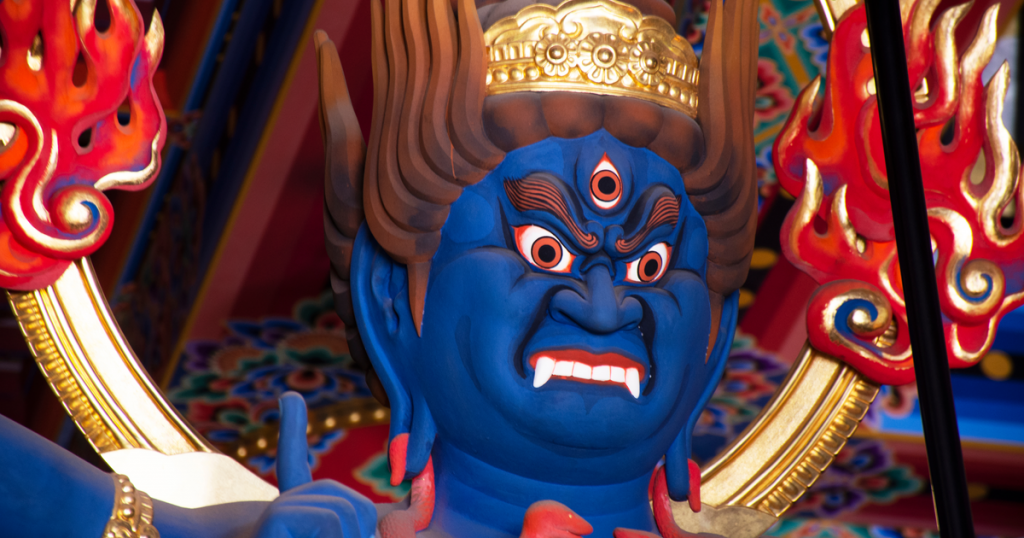 Key Takeaways
Acala Network's parachain is now fully compatible with Ethereum.
Polkadot's DeFi projects recognize the need to feed off of Ethereum's liquidity to bootstrap adoption.
Cosmos' DeFi is taking a completely different approach, avoiding Ethereum altogether
Acala Network, one of the first few DeFi projects on Polkadot, revealed it's blockchain now supports the Ethereum Virtual Machine (EVM). With this integration, assets on Acala will be freely interoperable with the second most liquid blockchain in crypto.
Polkadot's Pursuit of DeFi
No blockchain can currently match the extent of DeFi applications on Ethereum. But the rise of the interoperability narrative is giving life to DeFi on other blockchains.
Acala Network is a collateral-backed stablecoin issuer. The protocol's mechanics resemble that of MakerDAO. Acala today announced its parachain supports the EVM, Ethereum's runtime system for smart contracts.
This development means everything that happens on Acala can be moved onto Ethereum and back to Acala. A simple example might be to deposit collateral in Acala, receive the protocol's native aUSD stablecoin, send it to Ethereum, and buy an ERC-20 token with it on Uniswap.
For this to be successful, however, Acala needs to build liquidity for its token on Ethereum as well.
This seems to be a common narrative among the burgeoning DeFi ecosystems of Solana and Polkadot. Projects on these chains recognize the need to connect with Ethereum to utilize liquidity dApps like Uniswap, Aave, and Synthetix.
SnowFork is attempting to build a completely trustless bridge between Ethereum and Polkadot's parachains. This wouldn't be limited to asset transfers but would allow data, derivatives, and other financial products to move up and down between the two ecosystems.
On the other hand, Cosmos' DeFi seems to be actively avoiding Ethereum. Kava is another MakerDAO-like stablecoin issuer built on Cosmos. But it's pursuing growth differently. Rather than tapping into Ethereum, Kava has avoided the leading smart contract platform thus far.
Instead, Kava is integrating assets like BTC, BNB, and XRP. These are assets whose holders may desire non-custodial loans but have no way to access such a service.
It's a unique approach, and only time will tell whether this will also succeed. There's certainly room for all of these protocols to grow together.