Kayak Of Crypto Finalizes $1 Million Seed Round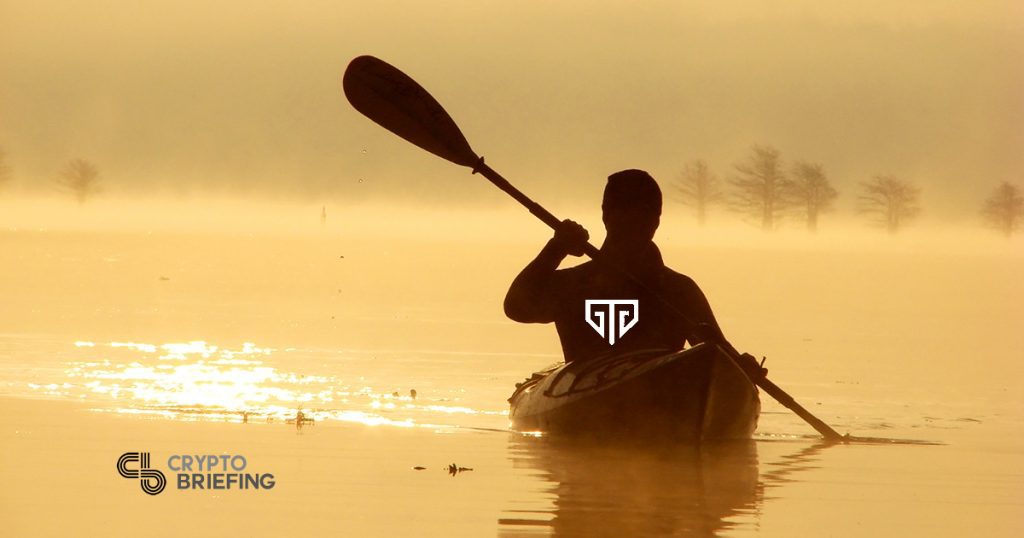 Venture capitalists are still investing in blockchain startups, but on a highly selective basis. Detroit, MI-based Totle, which dubs itself the "Kayak of Crypto," has raised $1 million in a seed round from a trio of institutional investors. These investors include Arrington XRP, Singapore-based NEO Global Capital (NGC), and Goren Holm Ventures.
The latest round brings the Totle fundraising tally to more than $3 million. Totle Founder and CEO David Bleznak told Crypto Briefing that it is an "interesting time to be looking to raise capital," adding:
A lot of the decrease in the value of the assets like ETH and bitcoin has really created a new environment where these venture groups are cautious and have been playing it close to the chest.
The $1 million will be directed toward business development and marketing. Decentralized trading is still in its infancy, and Totle is still "learning its customers and all of the different use cases," which requires capital, according to the CEO. "We are at the service of our customers, whatever they want we try to build out," he said.
---
VCs Want A Working Product
The capital raising environment has made a 180 degree turn from only months ago when ICOs were still all the rage and all a company needed was a concept and a white paper. These days, venture capitalists are looking for companies with an actual product, customers and income, Bleznak explained, adding that the team's ability to execute was important in the last fundraising round.
They were actively looking for infrastructure plays that have a working product. That's how we connected with them.
Unlike many early token sales, Totle already has users and a working product, a recently launched API that aggregates liquidity to leading decentralized exchanges (DEXs). Since launching its API, Totle has integrated more than a dozen decentralized exchanges, including Bancor and EtherDelta, with another five to be added in the coming months.
https://twitter.com/TotleCrypto/status/1083762299813416962
Totle is built on the Ethereum blockchain, and despite the many issues the network has faced, Bleznak doesn't have any complaints. "Ethereum is technically sound and the most adopted blockchain," he said. "By far, it's the best option for us right now."
Nonetheless, the company is keeping its options open. Bleznak said:
Cross chains are a very hot topic in the DEX space. There's no robust solution [to move] from one chain to another. It's definitely on our radar.
Ethereum is days away from its highly anticipated Constantinople upgrade, which is hoped to be the first step toward greater scalability. Bleznak says upgrades like this are necessary in order for the network to attain mainstream adoption.
But the Totle founder also recognizes that it's early innings for the blockchain and Ethereum, as for any emerging technology. "If I built Uber and only had an iPhone 1, the technology wouldn't work too well," Bleznak said. "But if I waited five years, it would catch up. It's a similar situation for dApps and the blockchain."
The author is invested in digital assets, including bitcoin which is mentioned in this article.