Kik Survives Grueling SEC Battle, Kin Token Continues Trading
Kik's legal battle with the Securities Exchange Commission has come to a close.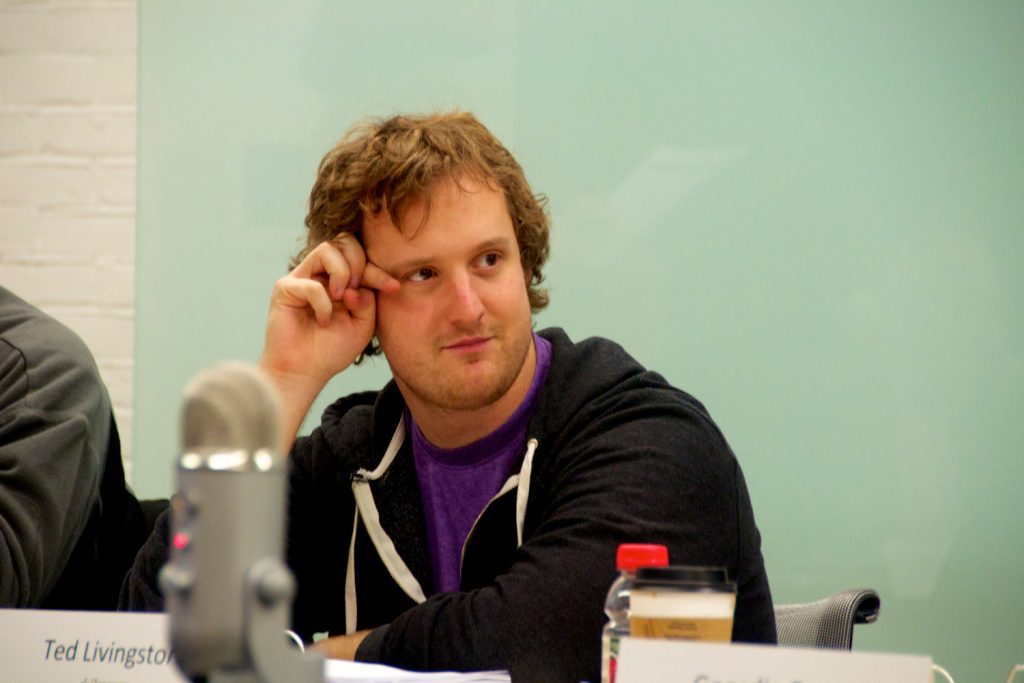 Key Takeaways
Kin Foundation has responded to Kik's settlement with the U.S Securities Exchange Commission.
The firm says that Kik and the Kin ecosystem are in a good position to continue operating, despite a $5 million penalty from the SEC.
The KIN token's price and market position has nevertheless been damaged by the year-long legal battle.
The Kin Foundation has stated that its blockchain project will continue to operate in the aftermath of Kik's year-long battle with the SEC.
Kik Reassures Market of Financial Health
"In a nutshell, Kik is going to be OK," says the Kin Foundation. Most importantly, the project still has plenty of funds. Apart from paying a fine to the SEC, Kik will retain complete control over its financial assets.
There will be no trading restrictions on the KIN token, and the token will circulate freely on exchanges. Furthermore, the SEC has not asked Kin to register its tokens as a security.
Despite the positive outcome, Kin notes that the lawsuit has done great damage to KIN's market value. The cryptocurrency has undeniably fallen through the ranks.
The KIN token currently has a market cap of $21 million, making it the 350th largest cryptocurrency on the market. At its all-time-high in January 2018, the cryptocurrency was the 45th largest cryptocurrency on the market.
Kin has also clarified that the SEC lawsuit did not specifically target the Kin Foundation. Rather, Kik Interactive, the company responsible for Kin's original token sale, was targeted by the regulator. Regardless of the specifics, this led to "ongoing uncertainty" for the entire Kin ecosystem, said the foundation.
Ted Livingston, the founder of Kik and Kin, has also commented favorably on the outcome, saying, "there will be many more challenges ahead, but it is exciting to put this chapter behind us."
Kin Continues Trading on Exchanges
In a separate press release, Kik Interactive has commented on the outcome of the legal case. It says that this week's settlement resolves all ongoing matters between Kik and the SEC. It adds that, though it "respectfully disagrees" with the case's outcome, it has decided not to appeal the settlement or penalty.
The SEC, meanwhile, has published a press release that outlines the details of the settlement. The notice confirms that Kik will pay a $5 million penalty. And, despite Kin's insistence on a lack of restrictions, the settlement includes one important limitation: Kik will need to notify the SEC if it sells or distributes digital assets in the next three years.
In short, Kik and Kin have managed to secure a fairly standard agreement with regulators. However, the project has failed to achieve its original goal: resisting the SEC's supposed regulatory overreach. The outcome of the settlement confirms that the SEC still has significant control over crypto startups.