Kin Will Migrate to Solana Blockchain This Week
Investors who hold KIN will flock to a high-performance blockchain.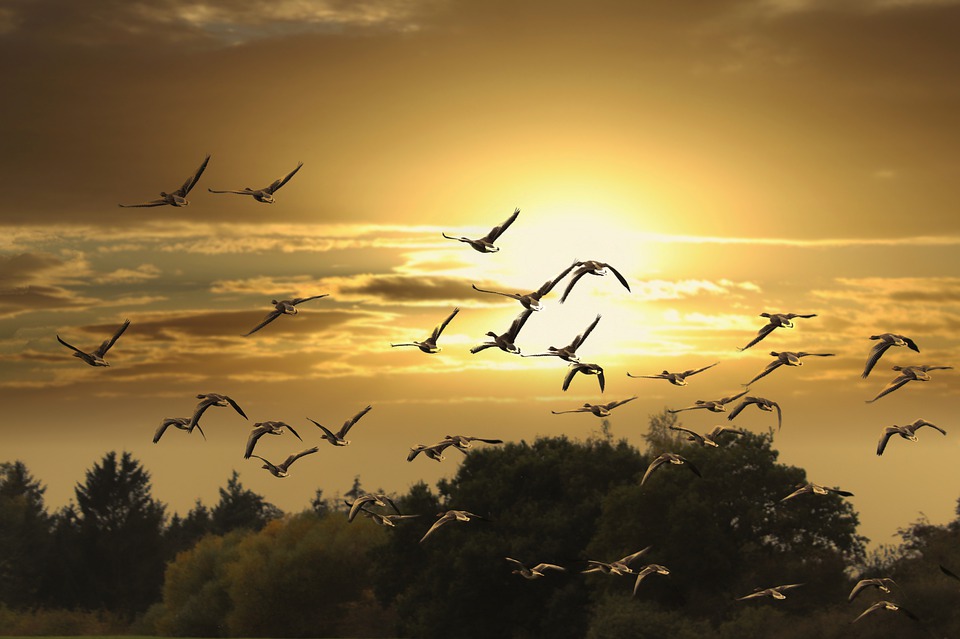 Key Takeaways
On Dec. 15 at 14:00 UTC, the Kin development team will begin migrating KIN tokens to Solana blockchain.
Since its first launch, the Kin crypto project has also hosted its token on Ethereum and Stellar. 
The team believes that Solana offers better performance.
The development team behind Kin has announced that it will begin to migrate its native token to Solana over the coming weeks.
Migration Starts Tuesday
Earlier this year, the Kin Foundation decided to move its tokens to Solana to leverage Solana's high performance features.
The migration was previously scheduled on Dec. 8 but it was postponed as Solana faced a network outage.

Now, beginning on Dec. 15, at 14:00 UTC, Kin's team will begin taking snapshots of wallet balances to initiate the migration. The full migration will take one to two weeks.
The project team says that active wallets with $1.00 of KIN or more will be prioritized for the migration. Smaller wallet balances will be transferred at a later date. "The Kin Ecosystem has more than 55 million total accounts, making this the single largest migration in the history of crypto," the team added on its blog.
Several exchanges will automatically support the migration, including Bithumb Global, Gate.io, Cointiger, Mercatox, and HitBTC. Users who hold their KIN on other exchanges should move their tokens off of the exchange and complete the migration manually.
The Many Faces of Kin

Since its was originally launched in 2017, KIN's token has been hosted on a number of different blockchains.
Kin was first introduced on the Ethereum blockchain through a $98 million initial coin offering (ICO) in 2017. The tokens were originally issued by Canadian firm Kik Interactive for use across an ecosystem of decentralized apps and on Kik's popular messaging app.
In 2018, the team explored moving to Stellar protocol as a response to high fees and scalability challenges on Ethereum. In March 2018, the team launched a dual blockchain system based on Ethereum and Stellar. Then, in June 2019, the team created its own permissioned Stellar fork to reduce transaction fees.
But the team later found issues. In a Kin Improvement Proposal, the team said its private Stellar fork was unable to process more than 100 transactions per second, and that the chain lacked the performance needed to smoothly use the coin across various apps .
Now, Kin has decided to migrate its token to Solana, and it says it is very optimistic about Solana's "high performance" features.
Solana aims to be a high-throughput blockchain, making it a viable choice for tokens searching for a new home.