Solana Turns Back On After Six-Hour Outage
The Solana team rushed to have its validators reboot the blockchain.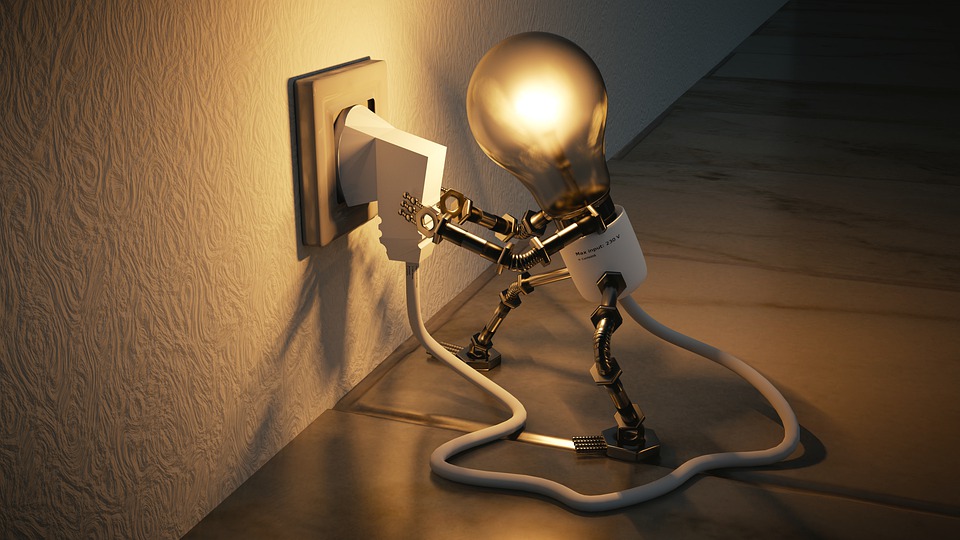 Key Takeaways
A error in Solana's mainnet beta prevented block confirmations.
The Solana team quickly asked its validators to restart the network.
The blockchain was offline for approximately six hours.
Solana, a proof-of-stake blockchain, suffered a six-hour outage today. The issue has been resolved and an explanation is forthcoming.
At approximately 1:46pm UTC on Dec. 4th, 2020, the Solana Mainnet Beta cluster stopped producing blocks at slot 53,180,900. The Solana team is actively working with validators to restart the network. No funds are at risk.

Live updates in the post below.https://t.co/yskssL74O3

— Solana (@solana) December 4, 2020
Solana's Six-Hour Outage
An unknown error prevented validators from confirming new blocks and transactions on Solana's mainnet beta. The network stopped producing new blocks on Dec. 4 at 1:46pm UTC, and validators lost consensus at slot 53,180,900.
The team quickly asked validators to cooperate in restarting the network. The instructions given to the validators reveal little about the nature of the issue, and the team has not fully explained to the public the issues that led to the error. However, the project says that it will publish a detailed post-mortem soon.
Before the reboot was executed, the Solana team waited for validators representing 80% of all staked SOL tokens to reach an agreement on the state of the network.
Blockchain Is Back to Normal
At 7:32pm UTC, Solana validators collectively went online, the network was re-initiated, and validators started to produce new blocks. Currently, the network is functioning as normal.
During the outage, investors did not lose any funds. However, exchange withdrawals were suspended, and the outage appears to have had an effect on market value. The price of the SOL token tumbled by about 10% during the outage.
Solana aims to serve as a competitor to Ethereum. So far, it has attracted notable projects including the USDC stablecoin and the FTX crypto exchange. Though Solana's outage is understandable because the mainnet is in beta, it is crucial that the project maintains constant uptime, as it aims to be a high-throughput blockchain.