Kyber Network Thriving Since Upgrade, $20 Million Staked
Kyber Network's DAO has attracted millions of dollars in just a few days, but a short-term top could be in for KNC.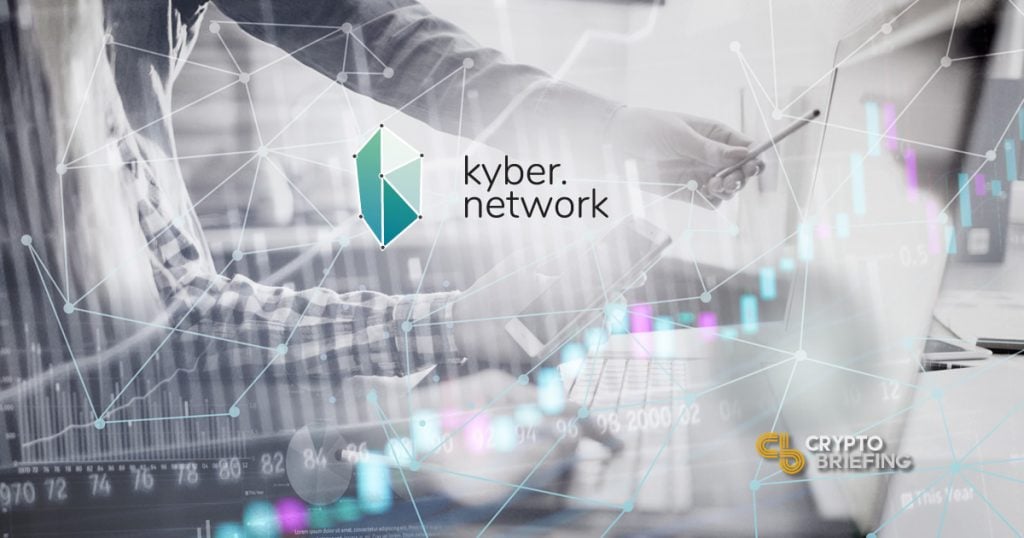 Key Takeaways
The KyberDAO currently has over 13 million KNC tokens, which is 7.3% of outstanding supply.
KNC has been flowing out of exchanges since December 2019, and the token hit an all time high in active addresses on the day staking was launched.
While the token is at risk of a price correction, long-term fundamentals are still intact.
Just three days after the launch of its DAO, Kyber Network users have staked more than $20 million of KNC to vote on governance proposals.
Pent Up Demand for Kyber Staking
Since Kyber announced the launch of its DAO back in December 2019, the crypto community has been steadily buying its native token, KNC.
Loi Luu, co-founder of Kyber Network, and the rest of the Kyber team executed the Katalyst upgrade this week without a major delay.
The upgrade's success speaks for itself as the KyberDAO has managed to attract close to 13.5 million KNC ($21.3 million) in just three days.

From the time of announcing the KyberDAO until its deployment, there has been a consistent trend of investors withdrawing KNC from exchanges to eventually stake.
At the start of the year, there were 114 million KNC on exchanges, representing more than half of the total supply. Today, that number is just below 69 million, or 32% of all KNC.

Not all KNC holders are eager to stake their tokens. Many speculators may just be waiting to flip the token to make a quick buck. Others are merely market makers who ensure the token has liquidity on various exchanges.
Still, data shows that a large number of KNC investors were patiently waiting on the sidelines in anticipation of the Kyber Network upgrade, Katalyst.
This is further evidenced by daily active addresses for KNC reaching an all-time high of 4,200 on Jul. 7, the day Katalyst launched.
All of this data paints an optimistic picture for Kyber Network.
However, a short term sell-off is still on the cards as speculators waiting for Katalyst will start to shed their holdings. KNC has appreciated an incredible 770% in 2020 despite being down 20% from it's yearly high.
Over the long term, though, KNC can continue to rise thanks to Kyber Network's fundamentals and revamped token economics.