Sam Bankman-Fried, Andre Cronje Rescue DeFi Insurance Protocol
A new project has emerged from the ashes of SAFE protocol and is being built by an all-star DeFi team.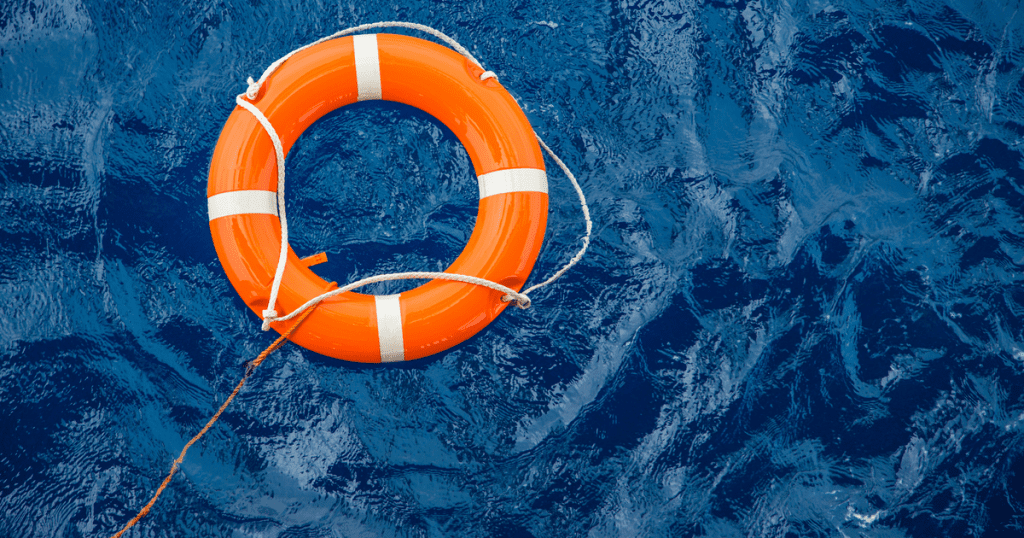 Key Takeaways
SAFE protocol has met its end with the departure of lead investor, Azeem Ahmad.
Insurance Chef along with a team of core developers and advisors will spearhead the migration of SAFE tokens to the new COVER protocol. 
COVER tokens will enable buying and selling of insurance coverage along with providing liquidity mining incentives.  
Like Sushiswap, leading players in the DeFi sector have taken over insurance protocol SAFE, which suffered a setback due to early dumping and the inexperience of developers.
Making Peace to Save Decentralized Insurance
The opening statement from the project's lead developer, Insurance Chef announcing the migration from SAFE to COVER reads:
"As the creator of SAFE, I acknowledge that mistakes were made in my handling of the SAFE token launch."
Additionally, Azeem Ahmad, a co-founder of the previous protocol, will step away from the new project. Andre Cronje, the founder and creator of yEarn Finance, has offered a $25,000 grant to Insurance Chef, the co-creator of SAFE protocol.
Insurance Chef, a final year college dropout, received a grant of $25,000 and five Ether from Andre Cronje, the founder and curator of yEarn Finance, for building the COVER protocol. The new DeFi chef also received an undisclosed grant from Blue Kirby, also of yEarn Finance.
The complete details of the tokenomics have not been disclosed yet, only the promise of an "incredible product."
The liquidity on COVER protocol referred to as risk exposure of the insurance mutual, will enable users to obtain COVER governance tokens. Risk exposure is the maximum potential loss that the insurance providers incur if the risk associated with these insurances materializes.
The developers have also coined a new term for liquidity mining of COVER called "shield farming." With the new shield farming protocol, the creators have better aligned the incentives for farming and holding COVER tokens to avoid a dump of unrelated farmed assets, like with SAFE.
https://twitter.com/nxm_memes/status/1306851271240896513?s=20
COVER protocol has also added two new core developers who will be working on the project alongside Insurance Chef.
The list of advisors to the project include Andre Cronje, Blue Kirby, Sam Bankman-Fried, the founder and FTX exchange and Serum, and Ivan Martinez, a prominent developer among crypto circles.
The expected launch date of the beta testing platform is Nov. 1, 2020. Only time will tell if the decentralized insurance protocol can finally take wings.