Lisk Developer Numbers Double In Bear Market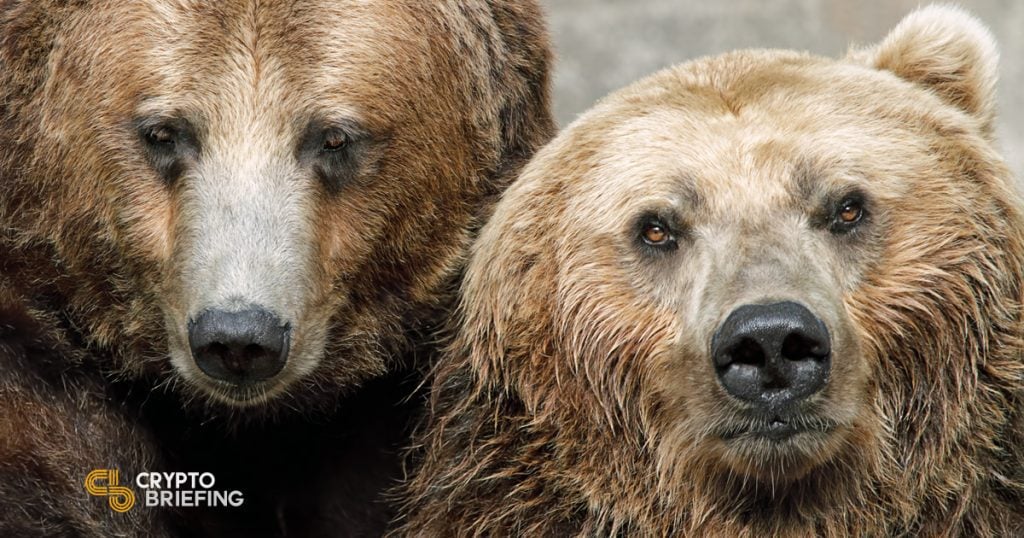 The market downturn has hit the industry hard, but the bear market has some silver linings. Those fixated with price movements have become less vocal, to be replaced by developers and blockchain enthusiasts.
The technical community for Lisk (LSK), a decentralized platform network, has expanded markedly over the past year. Mat Piaggi, Lisk's Community lead, explained that the makeup of the community began to change as prices subsided earlier this year. There are fewer price-oriented discussions, according to Piaggi, who is responsible for community management. But conversations surrounding the platform's technical development have grown.
"It's a tough time for investors and the Lisk community is more developer focused than it was", Piaggi said in a phone call with Crypto Briefing. "Our dedicated channels for developers have picked up. I would say that the Lisk technical community has definitely doubled in size".
---
The effects of the crypto bear market
A lot has changed since the Lisk relaunch event in mid-February. Worth approximately $500bn then; the market now hovers at around $130bn. The LSK token, which traded at around $30, currently treads water just above the $1 mark.
Galaxy Digital, a leading cryptocurrency merchant bank, recently reported a $76.6M loss in Q3, taking annual losses up to $175M. ETCDev, a leading developer for Ethereum Classic (ETC), ceased operations this week because it could no longer pay staff. The value of its holdings collapsed in the crunch last month.
Piaggi explained Lisk had not been significantly affected by the bear market. Founders Max Kordek and Oliver Beddows, had prepared for the eventuality. Funds raised in the 2016 ICO had been safeguarded against possible eventualities. Financial constraints have not hindered the project's development, so far.
---
Lisk developer community grows
Lisk announced its development roadmap last month, which Piaggi thinks also contributed to an uptick in developer activity. It provides information on the phases in the building process and introduces Lisk Improvement Proposals (LIPs). A recent addition, LIPs enable community members to vote on changes to the network, as well as propose their own. The project's science team, set up towards the end of last year, can still provide an agenda and direction so it can keep up with development deadlines.
The roadmap also includes a new list of priorities, with sidechain development kits (SDKs) taking precedence over sidechains. Piaggi explained part of the reason was to encourage further community engagement. A working SDK – alpha phase slated for early next year – would increase developer activity and turn Lisk into a "world-leading platform," he said.
Disclaimer: The author is not invested in any cryptocurrency or token mentioned in this article, but holds investments in other digital assets.