Lisk Devs Refuse To Paint Rosy Picture: We Have Learned The Hard Way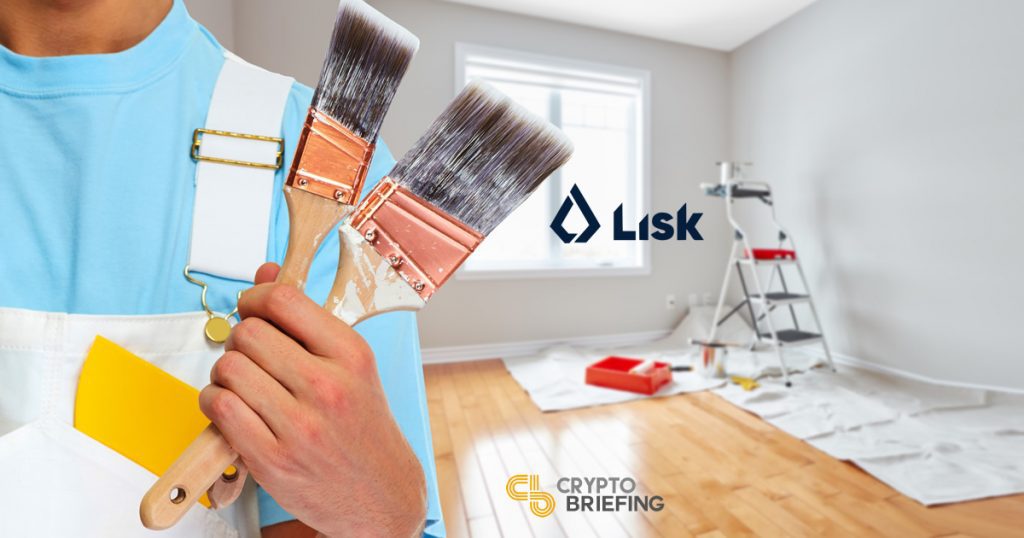 As the saying goes, if you build it, they will come. Blockchain application platform Lisk hasn't built its key tool yet. Nonetheless, the community has shown up.
Lisk is building a Sidechain Development Kit (SDK), which will make it easy for JavaScript developers to "deploy their own sidechain and develop blockchain applications on top of it."
There's only one problem. After a series of missed deadlines, there's no ETA for the delivery of this tool, the first iteration of which will be in alpha format. The lack of a specific timeline has been a source of frustration in the community.
The LSK cryptocurrency, however, has managed to trade among the biggest altcoins, with a current market cap of nearly $141 million on CryptoCompare.
Nonetheless, rather than sit idly by the community has taken matters into their own hands by placing bets, or at least offering dates for when they would like to see SDK launched, or else. They are not the only ones who noticed.
---
Lisk Is In Good Company
William Mougayar is the author of "The Business Blockchain" with a foreword by Vitalik Buterin. He has produced a graphic of blockchain projects based on their marketing prowess broken down into a trio of categories — Right Marketed, Under Marketed, and Over Marketed, the latter of which Lisk is grouped under.
Marketing Reality in Blockchain. Following my post on Blockchain Marketing, I've classified some projects in 3 buckets: Right, Under & Over Marketed. It is based on their own or community-driven activity. I understand some will push back, but this is how I view the market today. pic.twitter.com/dWGncKajQl

— William Mougayar (@wmougayar) January 20, 2019
According to Mougayar, "over-marketed means the claims are ahead of delivery or being hyped." The designation has prompted a response by the Lisk team, which surprisingly agreed with Mougayar's assessment. Lisk Head of Marketing Thomas Schouten said on Reddit:
"To a certain degree, I agree with his judgment… I feel that too often our team has predicted progress that could not be delivered in the end. We have learned from this the hard way. "
He went on to explain that this is why the recently updated roadmap avoids any "hard to predict ETAs." To be fair, Lisk isn't the only project to have missed past deadlines. Consider Ethereum.
---
Restless Community
Nonetheless, this hasn't stopped the Lisk community from growing restless, fearing that issues surrounding a delegated proof-of-stake (DPOS) system and voting pools with too many delegates for comfort will leave them in the dust.
As a result, the community has banded together on social media to set their own expectations for an SDK delivery date with the hopes that the management team will comply. The dates range from Q3 2019 to year-end 2020, with one Redditor threatening to leave if it doesn't go their way.
Despite some participants calling the exercise futile, Lisk Backend Developer Mariusz Serek said he would share it with the development team. Lisk developers are feeling the heat and know it's time to deliver. The good news is that once they build it, the community is already there.
The question is will developers wait around in the interim.
---
The author is invested in digital assets, but none mentioned in this article.