Lisk Management: Bitcoin And Alts Traded For Francs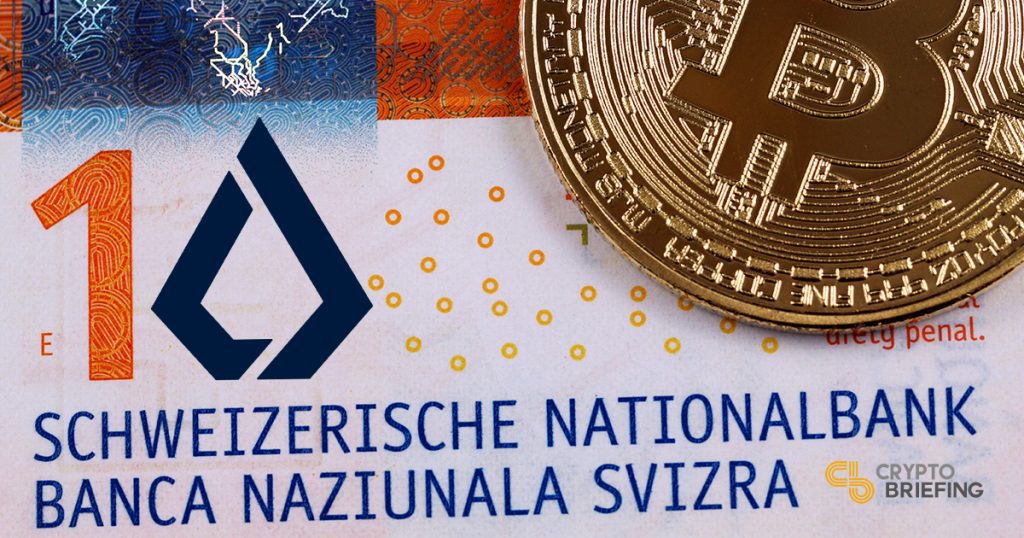 Don't look now, but Lisk is one of the top performers in today's rebound. The price has advanced nearly 22% in the last 24 hours, and the trading volume of $7.5 million is more than double yesterday's action, most of it unfolding on Binance and YoBit. Singapore's ABCC exchange just listed Lisk, which has a market cap of $172.5 million, in the LSK/ETH trading pair.
Today's gains, however, fail to erase the memory of a sobering year for blockchain startups. The Zug, Switzerland-based Lisk Foundation is now converting crypto into Swiss francs to offset risk.
Lisk uses a delegated proof-of-stake consensus mechanism. It's a JavaScript-fueled platform that is designed with "democratizing developer access to blockchain" in mind, according to Lisk Co-Founder and CEO Max Kordek, in a recent interview with Finance Magnates. Kordek said that "all consensus algorithms are a work in progress." This was after a former Lisk developer and investor by the handle "4fryn" called Lisk out for having a "broken" DPoS system. 4fryn has since left Sherwood, a popular and profitable Lisk staking pool.
---
Lisk Responds To Bear Market
Lisk has since taken the transparency route, and has recently disclosed the state of its Treasury. A Lisk community lead stated:
We have the liquidity to fully support our roadmap to the end. That takes into account the hiring requirements, development, and marketing strategies etc.
But not without a price. Lisk is cashing out of some of is cryptocurrency holdings, including BTC, even as the bitcoin price appears to have bottomed (at least if you listen to Galaxy Digital's Michael Novogratz). Kordek explained in a Reddit thread:
We are not selling 3000 BTC within one second. We are liquidating slowly over the next few weeks.
They are readjusting their portfolio in response to the big bear market of 2018, which has shrunken Treasury sizes and turned the startup landscape on its head.
---
Lisk's Financial Strategy In 2019
In a show of transparency, Lisk's Kordek shared with the community the "financial strategy of 2019." The Lisk Foundation has been hunting for ways to diversify amid the changing market dynamics. They were going for a mix of "stable" and "volatile assets," and in doing so decided that "converting a portion of our bitcoin and altcoin holdings into Swiss francs" was the answer.
Despite the selling, Lisk will hold onto 3,000 BTC and all 7 million of its LSK tokens. As a result of the diversification, the Lisk Foundation will also hold 12 million Swiss francs.
Ironically, Lisk developers recently expanded what they call a "richlist" to include historical data. As one Reddit member pointed out and the Lisk moderator confirmed: "There are only 218 addresses that hold more than $100,000 USD worth of LSK."
That is, unless the owners of those addresses take a page out of the Lisk team's book and convert to fiat.
The author is invested in digital assets, including ETH which is mentioned in this article.