Exclusive: Lisk SDK Releases On Alpha
Other functionalities will be added in later releases.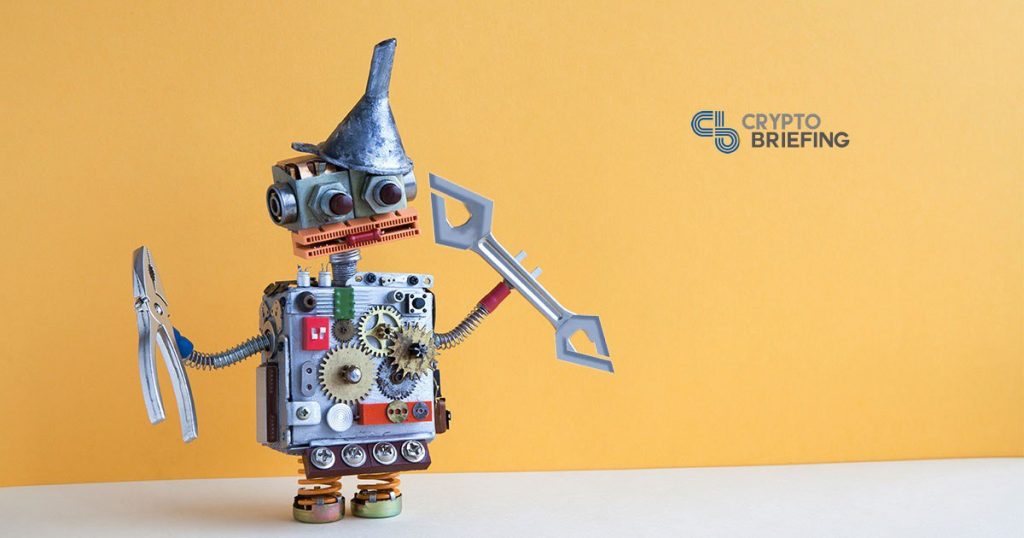 German-based blockchain platform Lisk (LSK) has finally Alpha-released its software development kit (SDK), the first step towards creating a fully interoperable blockchain ecosystem and enabling developers to create fully-customisable sidechains.
In an exclusive with Crypto Briefing, Lisk revealed their new SDK, version 2.1.0, will introduce the first features that will ultimately enable developers to quickly and easily create sidechains suited to their individual needs and use-cases.
With today's Alpha-release, developers using JavaScript will be able to create proof-of-concept apps and can configure parameters relating to block and epoch time, block rewards as well as block size, enabling customized transaction types different from the default set by the protocol.
This is the initial step. "Releasing our product with the aforementioned functionalities allows us to continue building a global community of builders aligning their use case ideas with our platform," said Mariuz Serek, Lisk's Head of Development Relations.d
Developers will provide feedback to guide the direction of development. New versions of the SDK, complete with new features, will be released on a rolling basis.
The Lisk community has been pushing for the SDK for quite some time. A campaign even began on social media to coerce the core team of developers to work towards some sort of deadline, ranging between Q3 2019 and the end of 2020, as Crypto Briefing reported earlier this year.
Lisk SDK 2.2.0 will include an extra step to remove significant amounts of technical debt – the cost it takes to recode a feature – which will improve development speed and bug detection. Lisk SDK 3.0.0 will mark the initial implementation of Byzantine Fault Tolerance.
"The release of Alpha SDK is a result of years of development and tens of thousands lines of code," commented Max Kordek, President of the Lisk Foundation.
This is a string of announcements for Lisk. The platform released Lisk Core 2.0.0, which was the first mainnet upgrade built using the Lisk SDK. Among other things, the upgrade will improve the processing efficiency of transactions, as the project said in an official blog post yesterday.