Litecoin's $70,000 Mimblewimble Development Plan Has Begun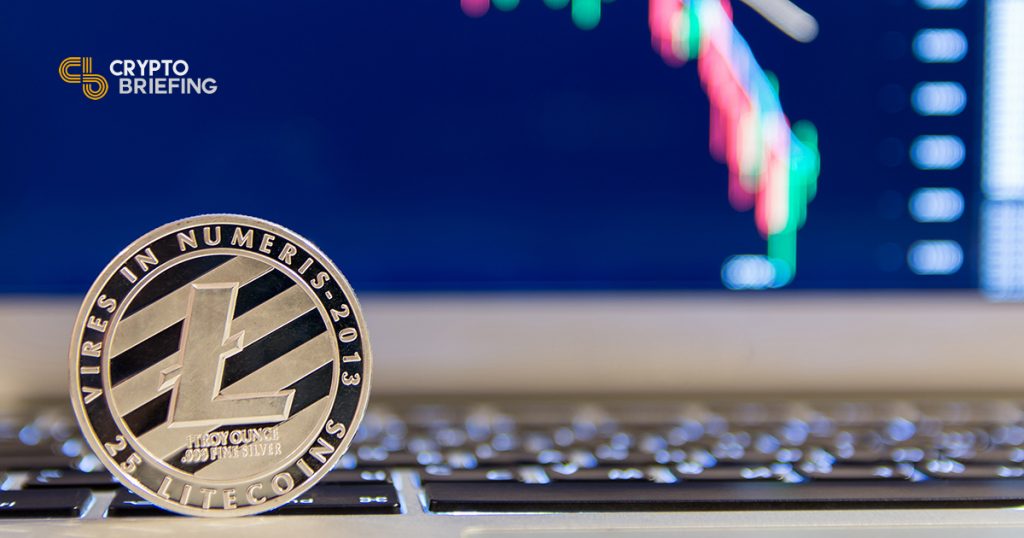 Private transactions are closer than ever.
Litecoin's Mimblewimble-based privacy efforts are finally underway. David Burkett, the developer behind the subproject, has announced that he has completed the first month of development. "After months of planning, development of the Mimblewimble extension block has officially started," Burkett posted to Litecointalk on Dec. 29.
This project has been in progress for nearly a year. In January 2019, Litecoin creator Charlie Lee announced plans for private transactions. In August, the project recruited David Burkett, who is known for his work on Grin, a Mimblewimble-based privacy coin. Specifically, Burkett develops Grin++, a wallet and implementation for Grin.
Progress So Far
Burkett announced several details in early December. At that time, he noted that he had redesigned Grin++ for easier integration with Litecoin. He also confirmed that the feature would be integrated via Litecoin's extension blocks, eliminating the need for a time-consuming hard fork. Finally, he introduced Tor and CoinJoin as extra privacy features.
In this week's update, Burkett revealed that he has restructured and standardized parts of the project. He added that he will determine a build method, define Litecoin models, migrate database implementations, and speed up sync time in January. The end result seems to be that development on Litecoin and Grin++ is closely interrelated.
Plenty of Funding
Burkett is being paid at a rate of $6000 per month. So far, Litecoin's community has donated $18,500 worth of cryptocurrency to a development fund, which it intends to grow to $72,000. Much of this amount has come from Litecoin creator Charlie Lee, who has also donated 1.5 BTC ($10,000) to Grin++ to help fund the project's security audit.
Litecoin is arguably spending a lot of money on a minor side feature. However, its efforts could benefit Mimblewimble greatly. Grin and Beam, the two largest Mimblewimble coins, both have sub-100 market caps. Along with similar integration efforts from Monero's Tari sidechain, Litecoin's efforts could help Mimblewimble climb higher.