Well, Finally: Four Big Launches Coming Soon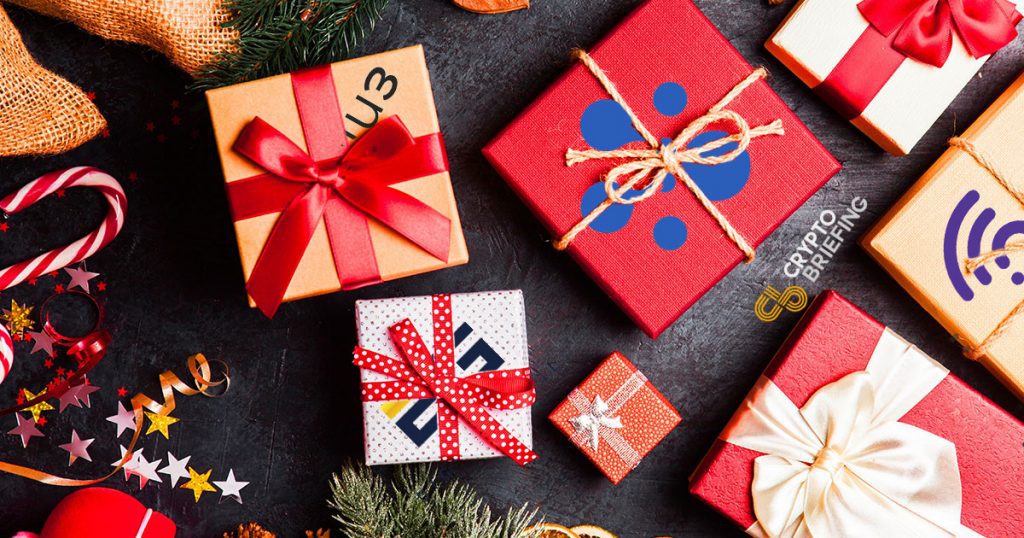 It's almost April, and you know what that means: flowers blooming, birds chirping, and a lot of projects hitting their first big deadlines of the year. By astonishing coincidence, a surprisingly large number of crypto projects have chosen this weekend to launch their mainnets or other major features, just in time for the last day of the quarter.
In the interests of providing the community with all relevant information, Crypto Briefing is giving a full rundown on what exactly is being released and when. Below you'll find a few of the projects with major platform launches this weekend.
In the blockchain world, launching a mainnet isn't just about being punctual. A successful launch can make the difference between an idea and a reality, or between a bull run and a pratfall.
With that in mind, here are some of the projects which could make investors very happy this weekend….or make them into inadvertent April Fools.
---
DigixDAO Governance Platform
First up is Digix. Better known for its gold-backed stablecoin (DGX), Singapore-based Digix is a fan of decentralized governance. Its DigixDAO (DGD) token is designed to provide holders with voting rights. in a new governance platform, giving DGD holders a chance to shape the Digix ecosystem. Holders will be able to vote and comment on proposals put forward by the Digix team to improve the overall network.
Built on top of Ethereum, the governance platform will go live at 06:30 GMT, on March 30th.
---
QLC Chain Mainnet
QLC, formerly known as Qlink, is building the world's first decentralized telecoms network. Built on NEO, the team claims a smart-contract powered blockchain platform – known as Network-as-a-Service (NaaS) – can provide better coverage at much lower costs, as well as incentivise users to share their unused data with others.
The mainnet launch – scheduled for 14:00 GMT – will be the first chance to see how this is supposed to work. Sunday's launch will showcase the basic infrastructure chain, which will be the first public chain with embedded functionality for telecoms. QLC will also launch its first dApp, an SMS settlements platform that will allow businesses to send verification code texts direct to customers.
---
aelf Mainnet
aelf (ELF) is a scalable blockchain platform, designed for business. The testnet was launched all the way back in July and has given the team plenty of time to address any bugs or faults in the network. A successful mainnet will allow businesses to begin building their applications on top of the platform.
aelf uses cluster-nodes, based on cloud computing, and was able to process 15,000 transactions every second during a series of tests. The team said the mainnet launch would take place sometime in Q1. It is currently expected to go online at 09:00, also on March 31st.
---
Enigma Discovery Code Is Open-Sourced
OK, we know it's not a mainnet launch… but it's still pretty big. Enigma (ENG) is a privacy layer built for a new generation of decentralized applications (dApps). The protocol keeps sensitive data confidential by splitting it up between network nodes, therefore rendering it impossible to decrypt by anyone except the owners. Because nodes don't have to replicate entire data sets, this also makes the network scalable.
Enigma Discovery, which is the first iteration of the privacy function, will be released sometime in April. Once successfully deployed, the Enigma will begin accepting 'genesis' nodes, who will test Discovery the new as well as provide stability in the early stages.
This weekend, the Discovery code will be open-sourced. That will allow users to review the code and provide feedback before the testnet launches next month.
---
The author is invested in digital assets, but none mentioned in this article.