15k TPS: Aelf Testnet Can Handle Twice As Many Payments As Visa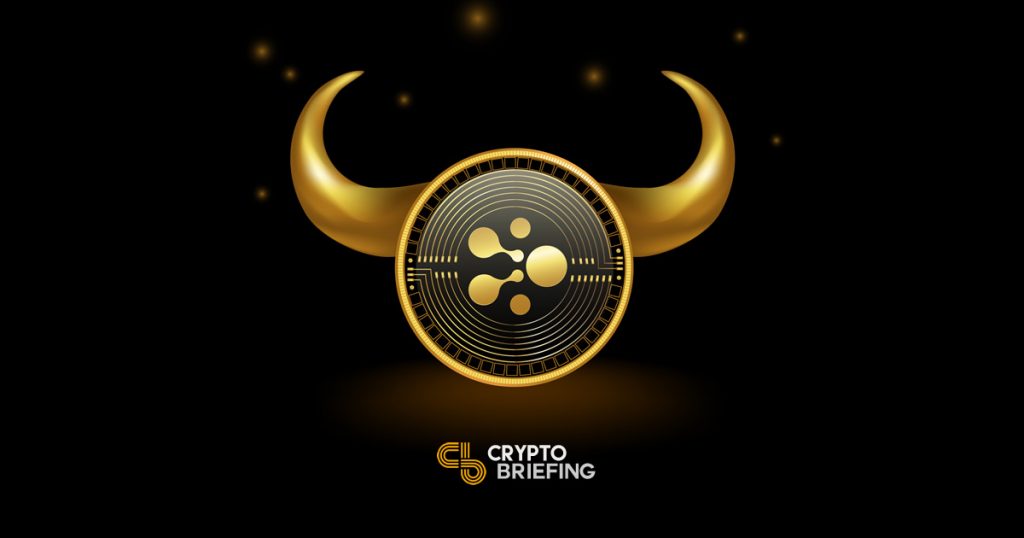 Testnet results from aelf (ELF) indicate the network can process 15,000 transactions per second (TPS), offering the possibility of far greater throughput than other blockchains – as well as Visa, the largest payments processor in the world.
Initial results from the aelf testnet show a maximum processing rate of 14,968 TPS. This makes it the fastest blockchain platform for payments, beating Zilliqa (ZIL) which managed to reach 2,000 TPS in testing and Nano (NANO), which could handle 75 TPS. For perspective, the Ethereum (ETH) network can only handle 15 TPS.
The news also means it could be a faster payments processor than the major card companies of the likes of Visa – at least in testing. In a controlled environment the aelf network can handle more than double the number of payments that Visa which, with 8,000 TPS, is the largest payments processor in the world.
Of course, the challenge for the team – and any scalability solution – is to maintain these sort of speeds once additional nodes are added into the equation. Networks have a habit of slowing TPS to a crawl.
aelf is designed for users to create and operate dApps, similar to Ethereum. The network uses cluster nodes, based on cloud computing, so it is designed to adapt to a fluctuating transaction volume. This should theoretically prevent bottlenecks of transactions pending confirmation forming on the network, making ELF scalable.
"What aelf has demonstrated is the commercial viability for a public blockchain network to accommodate real business requirements at large scale,"
said Liam Robertson, the CEO of the Alphabit
Digital Currency Fund, aelf's single largest investor.
"

This really unlocks the potential of business on top of blockchain…this is our [aelf's] first test results and with our scalable nodes and multi-chain structure, aelf is designed to accommodate future needs."
---
What scalability could mean for aelf
Scalability is 'the final frontier' for cryptocurrency to begin mainstream adoption. Blockchain has proven use-cases and addresses structural problems stemming from a centralized infrastructural dynamic.
The problem is many of the larger networks cannot sustain high levels of usage; projects have even moved off Ethereum to platforms with greater scalability. This gives them limited practical or commercial purpose, making them inferior to centralized payments processors – like Visa – that can handle large volumes.
It also highlights the quality of a project is independent from the coin's price, even in bear markets. Investor interest in ELF tokens has dried up, the coin's price falling from a high in May of over $2 to its current valuation at $0.35.
aelf its-aelf keeps a low-profile. The last time this publication reported on the project was back in April over a cuddly-toy publicity campaign, to incentivize greater engagement with the platform.
aelf's development team have said they are still adding improvements and adjusting pain-points in the network. If its high payment processing rate can be maintained, aelf has a real chance of attracting some serious attention; not just from retail investors, but people and projects looking to build viable dApps on the platform.
"Alphabit carried our forensic research on the team as well as the whitepaper, and came to the conclusion that this product truly has the opportunity to take Blockchain to the next level, and allow for mass integration into the business mainstream", said Robertson.
"The next blockchain 3.0 so to speak; a platform which can be used for real business needs, not just a crowdfunding tool, which is basically all Ethereum is good for," he added.
The first version of the aelf testnet successfully launched on June 30th; data was collected over the month of July. The mainnet is scheduled to launch in Q1 2019.
Could it even hit 20,000 TPS?
The author is invested in ETH and ZIL, which are mentioned in this article.