Maker Promises Multi-Collateral DAI In 2019
MCD is expected in Fall, but details remain thin.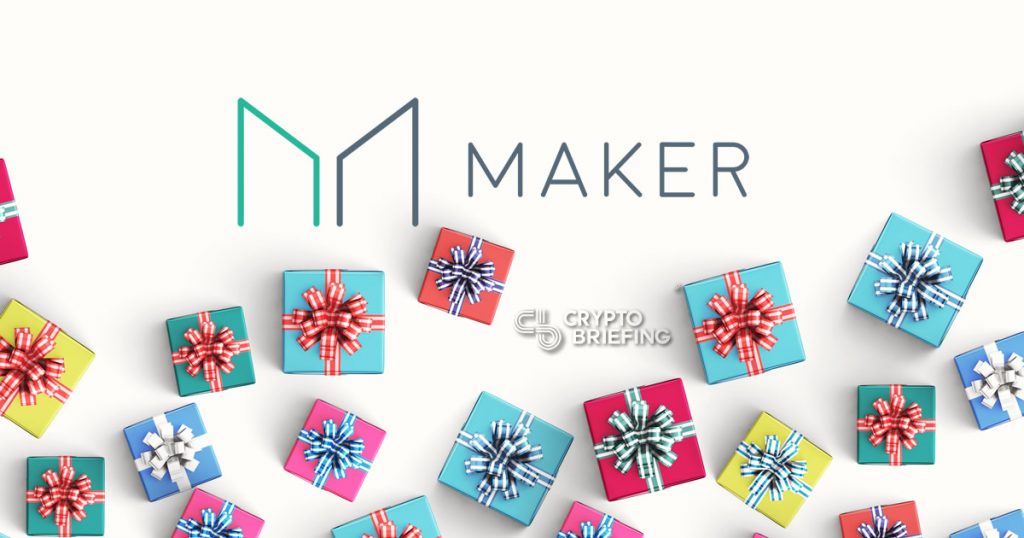 In a few months, you might be able to create DAI tokens using multiple forms of cryptocurrency, or even fiat currency, according to Maker representatives.
Jennifer Senhaji, Maker's Business Development lead, says that the crypto-backed stablecoin project expects to release Multi-collateral Dai (MCD), which will be backed by other assets, before the end of the year. "Multi-collateral Dai will be coming this fall," she told an audience at the London tech festival CogX.
Dai tokens are soft-pegged to the U.S. dollar, allowing users to leverage the value of their crypto holdings in the real world. Users lock their cryptocurrency into a smart contract as collateral, effectively "borrowing" a smaller amount of dollar-valued DAI tokens.
Maker has only accepted collateral in ether (ETH) since the project launched in December 2017. But the team has long planned to expand into other assets. A partnership with Digix was announced in January, with plans to release Dai collateralized by the gold-backed token.
During her talk, Senhaji said that non-cryptocurrency forms of collateral are also being considered, including British pounds. Each asset, she said, would have appropriate "risk parameters" including a unique debt ceiling based on volatility and liquidity.
Maker has high hopes for MCD, which is crucial to the project's long-term viability. More forms of collateral mean that more Dai can be issued, thereby allowing the ecosystem to scale organically. Diversification could also protect Dai from the risk of a sudden crash in the price of ether.
When MCD code was first released last September, Maker described it as "one of the most historic days in the history of our ambitious project" since the initial Reddit announcement for an 'eDollar' on Ethereum, more than four years ago.
"We definitely anticipate MCD to arrive before the end of the year," a Maker spokesperson confirmed to Crypto Briefing. Users will then be able to exchange their existing single-collateral Dai (SCD) tokens for MCD. The team will keep SCD live for six months before initiating an emergency shutdown.
Although there are no additional details at this time, the spokesperson said that holders of the MKR governance token will eventually discuss and vote on future types of collateral.
The new kind of DAI has been a long time coming. In a blog post in November 2018, Maker announced plans to release multiple new collateral types at the same time. These, they said, will be shared on weekly governance calls, which are open to the public.