Mastercard Dives into Crypto with Bakkt
The payments giant appears to have had a change of heart in regard to cryptocurrencies.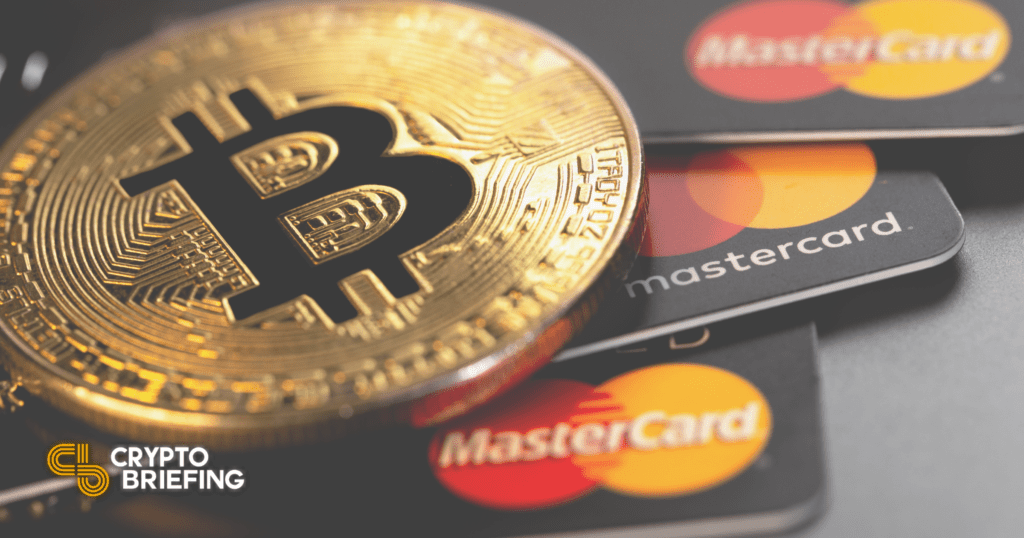 On Monday, Mastercard announced new services that will allow customers to buy, sell, and hold cryptocurrency. The new products are set to be developed in collaboration with Bakkt.
Bakkt Facilitates Crypto Adoption For Mastercard Clients
Mastercard, a global payments processing giant, announced today that it would offer new services to enable customers to purchase, buy, sell and hold assets through custodial wallets. The firm's crypto product line is developed in partnership with Bakkt, a crypto assets platform owned by Intercontinental Exchange–the parent entity of the New York Stock Exchange.
For seamless integration with crypto assets, Mastercard will introduce a new line of crypto-based debit and credit cards. Mastercard said it will also tokenize traditional credit card reward points, making them exchangeable for Bitcoin or Ethereum.
After banning payments to crypto exchanges in 2018, Mastercard's viewpoint towards the industry appears to have shifted over the last year following massive institutional investments into Bitcoin. Compared to its top competitors, Mastercard was late to embrace the crypto payments sector. VISA, its main rival in the payments space, entered the space earlier, allowing Coinbase, Crypto.com, and others to issue crypto-backed debit cards in 2019.
Recently, Mastercard has made several crypto-related investments. It has also teamed up with firms like Uphold, Gemini, and BitPay to launch crypto cards. The firm is following Visa's lead in supporting USDC payments directly on its payment network.
Despite its late entry, Mastercard's broad crypto offerings should help expand options for fiat on-ramps for its client network, which consists of thousands of commercial banks and over 2 billion merchants worldwide. With an array of payment options from both VISA and Mastercard, the number of options for merchants and banks to process cryptocurrency transactions is set to increase substantially.