After Banning Crypto in 2018, Mastercard Is Now Bullish on Bitcoin
Mastercard is starting to see that cryptocurrencies are inevitable.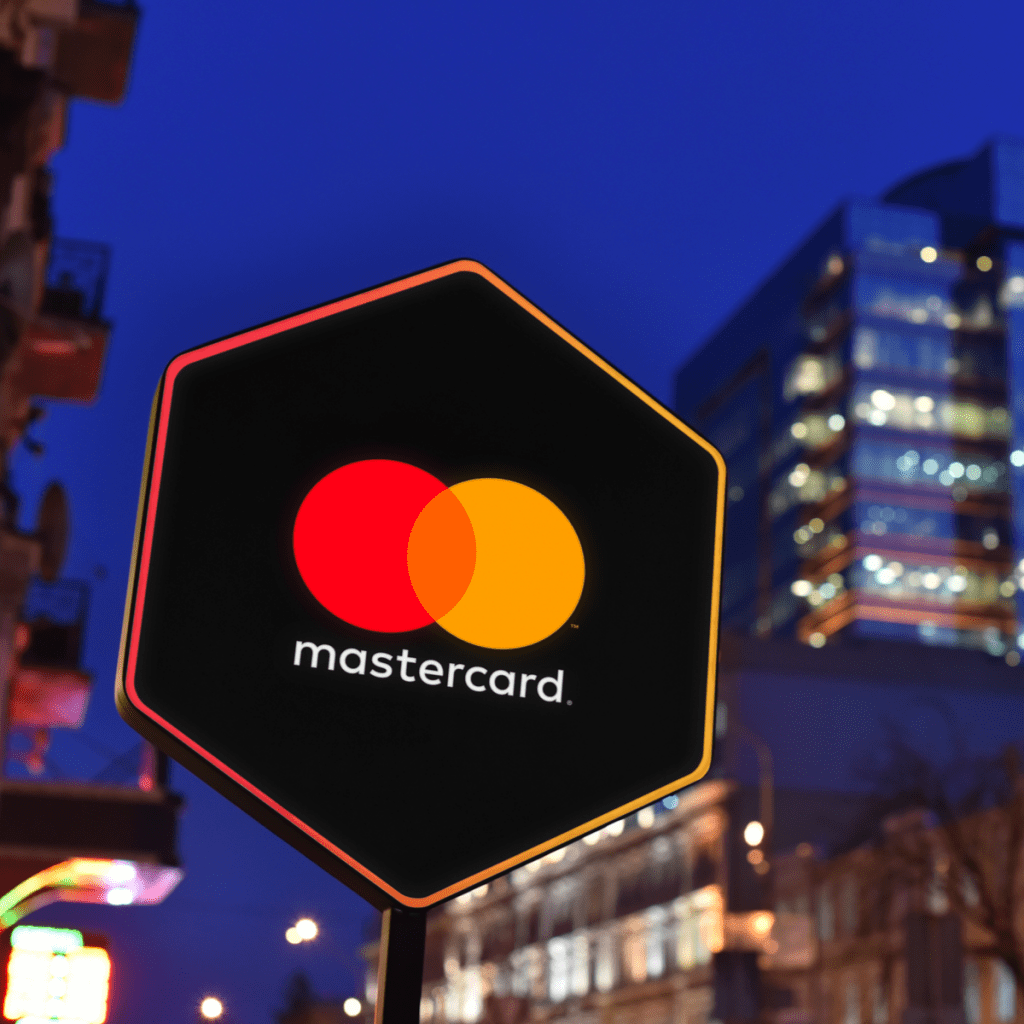 Key Takeaways
Mastercard will allow Wirex to issue crypto debit cards than run on the former's network.
Wirex is the first crypto customer, and Mastercard is targeting more partnerships within the crypto industry.
The company issued an open invitation to crypto companies who wish to join Mastercard's Accelerate program.
Two years after banning its users from purchasing cryptocurrency or funding exchange accounts, Mastercard has pivoted its stance to take advantage of Wirecard's demise and become the payment processor of choice for crypto debit cards.
Mastercard's Crypto U-Turn
Wirex is the first crypto company to join Mastercard's principal membership. The $300 billion payment processor reversed its stance in a bid since the fall of Wirecard in June.
Wirecard powered many crypto debit cards like Crypto.com and Wirex, until recently filing for insolvency after auditors uncovered years of fraud at the company. Though both Mastercard and VISA are primed to fill this newly-vacated market slice, the two companies haven't always been fans of digital assets.
After instituting a ban on using their cards for crypto transactions, both Mastercard and VISA sought to build a solution that rivaled the value proposition of cryptocurrencies. VISA came around much earlier, allowing Coinbase, Crypto.com, and several others to issue a crypto-backed debit card in 2019.
Mastercard looks to be pursuing a similar strategy. Wirex is the first to join Mastercard's Accelerate initiative, but it won't be the last.
A press release from the company states that "cryptocurrency and crypto card partners are invited to join Mastercard's Accelerate program for emerging brands and fintechs, giving them access to everything they need to grow quickly."
In 2018, it seemed like crypto needed institutional adoption to survive. Two years on, institutions have embraced crypto as a somewhat inevitable evolution of money. All that's left is to influence regulators to take a favorable stance on the industry.
Irrespective of the future, Mastercard is making spending cryptocurrency at merchants across the globe easier and easier.
Disclaimer: Crypto.com is a sponsor of Crypto Briefing.