MetaMask Users Can Now Buy ETH Using PayPal in the US
MetaMask simplifies ETH purchases with PayPal for 430M US users.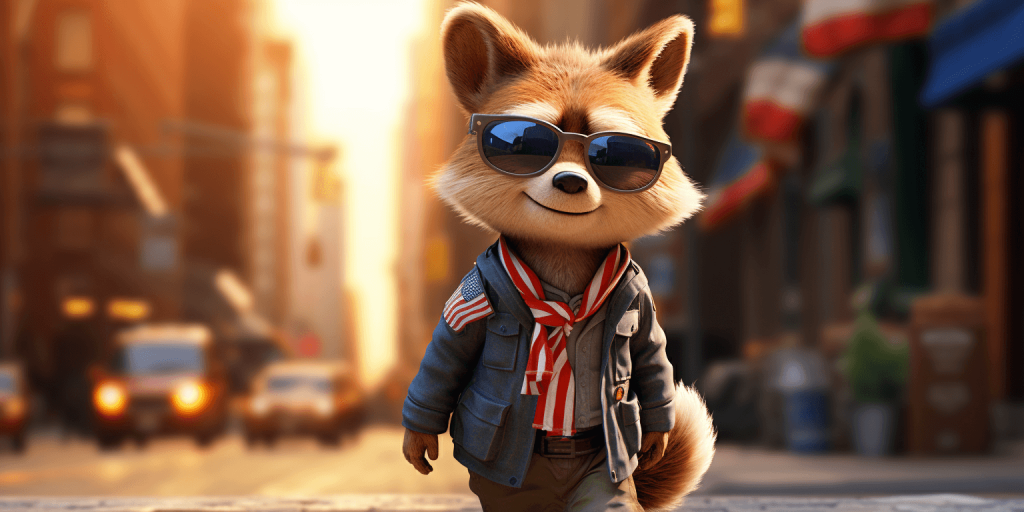 Key Takeaways
Some US users can now use PayPal in MetaMask to buy ETH.
Today, MetaMask, the most popular crypto wallet, announced that US users will be able to purchase ETH by paying with PayPal.
This new feature provides MetaMask users with a seamless checkout experience similar to online retail giants like Amazon and eBay. By simply logging into their PayPal in the MetaMask app, users can buy and transfer ETH with ease.
"This integration with PayPal will allow our U.S. users to not just buy crypto seamlessly through MetaMask, but also to easily explore the Web3 ecosystem," said Lorenzo Santos, Product Manager for MetaMask.
Initially, this feature will be available to a select group of PayPal users in the US. However, the feature is set to be accessible to a wider US audience in the coming weeks.
This integration is a big step in bridging the traditional finance world with the crypto realm. With PayPal boasting a user base of 430 million in the US, the partnership positions MetaMask to onboard millions of people to the crypto economy.
The move is part of PayPal's continued efforts to expand its digital asset services and make it easier for users to buy, sell, and transfer cryptocurrencies. The digital payments giant recently launched its own stablecoin PYUSD and partnered with Coinbase to simplify the process of buying and withdrawing in Germany and the United Kingdom.