Metaplex Raises $46M to Grow Solana NFT Ecosystem
The strategic funding round was co-led by Multicoin Capital and Jump Crypto.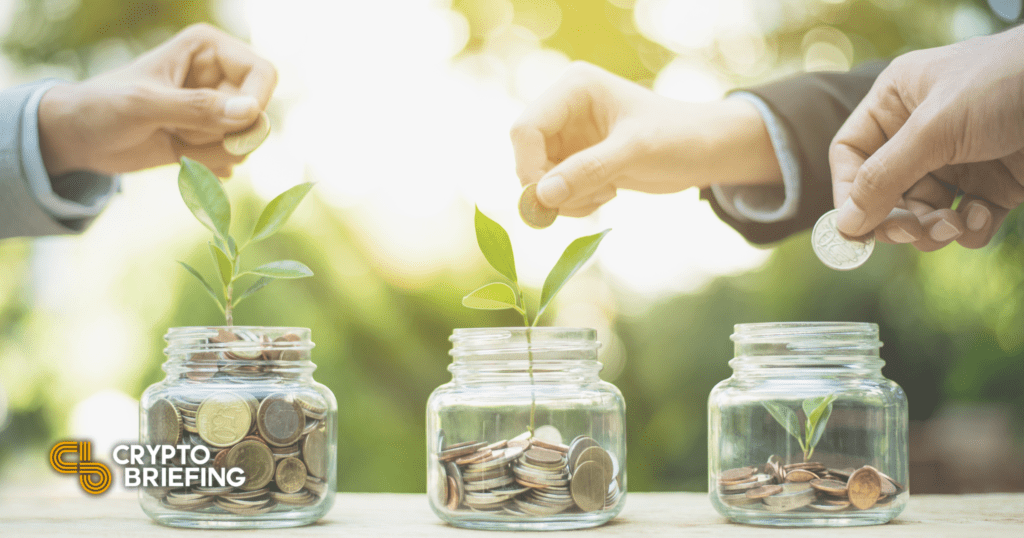 Key Takeaways
The Metaplex Foundation has closed a $46 million strategic funding round.
The foundation stated it would use the funds to provide grants, support ecosystem development, and empower creators.
Capital has been flooding into the Solana ecosystem in recent weeks.
The Metaplex Foundation has raised $46 million from investors to expand support for NFT, gaming, and Metaverse applications.
Metaplex Completes Raise
Solana's NFT ecosystem is about to get a boost thanks to Metaplex.
The Metaplex Foundation, an organization dedicated to developing the Metaplex Protocol, has closed a $46 million funding round co-led by Multicoin Capital and Jump Crypto. The raise also saw participation from Solana Ventures, Alameda Research, Animoca Brands, and more than 90 NFT aficionados, including basketball star Michael Jordan and the pseudonymous NFT collector Cozomo de' Medici.
Metaplex is a permissionless protocol that helps users mint and deploy NFTs on Solana. So far, it has been used to create over 5.7 million NFTs for 85,000 projects. Innovations such as Metaplex's Candy Machine allow users to upload images along with their metadata to the decentralized storage network Arweave then register them on the Solana blockchain. It aims to streamline the process of launching NFT collections and ensure that every mint is fair, meaning the distribution of NFTs from a collection is random and unpredictable. As a result of the NFT market boom in 2021, sought-after collections are frequently oversubscribed on launch. High demand for NFTs caused many issues and so-called "gas wars" on Solana and Ethereum last year.
Many of the most successful Solana NFT collections, such as Solana Monkey Business, used Metaplex Candy Machine to conduct their mints and store their NFTs' images and metadata on Arweave.
The Metaplex Foundation has stated that it will use funds from the raise to provide grants, support ecosystem development, and empower creators from underrepresented communities. Additionally, the Foundation also plans to prioritize support for Metaverse and gaming applications in 2022. "Metaplex will serve as a common protocol and NFT standard to empower the next wave of decentralized commerce, social and gaming experiences," says Metaplex Foundation director Sergey Vasylchuk.
While Solana has suffered from network issues and weak price action in recent months, funding for projects building on the blockchain is showing no signs of slowing. Earlier this month, Serum, the decentralized exchange that underpins Solana's DeFi ecosystem, announced it had raised $70 million to grow the order book-based market and fund new projects.
Also worth noting is the Solana DeFi project Exotic Markets, which raised $5 million in the same week. Several firms that contributed to today's Metaplex raise also took part in the funding for Exotic Markets, including Multicoin Capital, Alameda Research, and Animoca Brands. Despite the downward trend in the wider crypto market, it's clear a small number of teams are betting big on Solana's growth potential.
Disclosure: At the time of writing this feature, the author owned ETH, SOL, and several other cryptocurrencies.