Microstrategy Buys Another $10 Million Worth of BTC in Cash
Microstrategy's latest Bitcoin purchase could end up being a buy signal for those still on the fence about the Bitcoin bull run.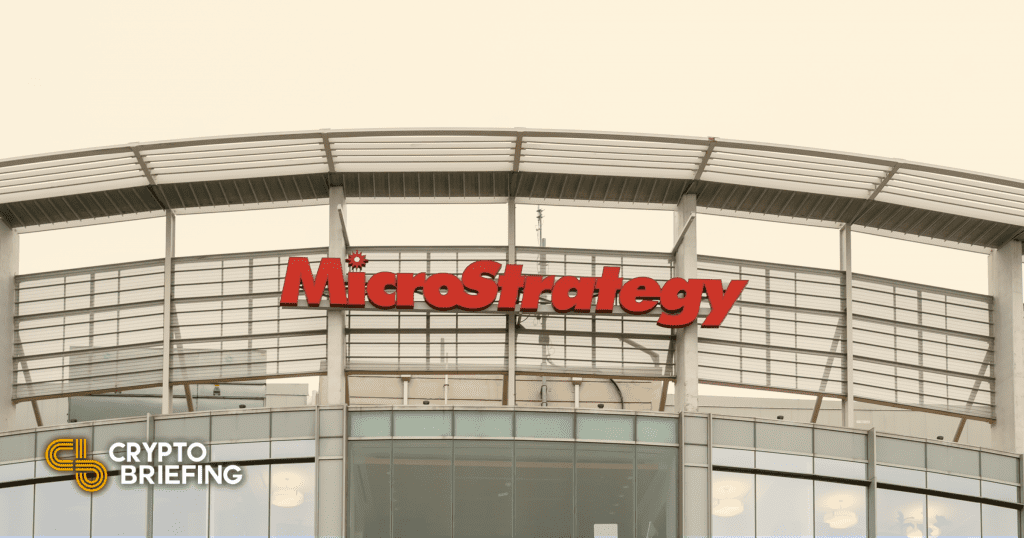 Microstrategy CEO Michael Saylor announced today that the company has just bought 295 BTC with $10 million in cash.
Microstrategy's Major Bitcoin Balance Sheet
Microstrategy owns well over $1 billion worth of Bitcoin, adding $650 million worth to its balance sheets in December. The company CEO, Michael Saylor, is a Bitcoin bull who became supportive of BTC's deflationary model after seeing the hyperinflation being created by world banks during the start of the COVID-19 pandemic.
Today, Saylor announced the purchase of 295 BTC for $10 million in cash at an average price of $33,808 per BTC, bringing the total balance sheet to 71,079 BTC or $1.145 billion at an average cost of $16,109 per BTC.
Saylor teased the announcement two hours beforehand with a tongue-in-cheek tweet outlining his formula for success.
My formula for success is rise early, work late, and buy #bitcoin.

— Michael Saylor⚡️ (@saylor) February 2, 2021
Microstrategy's billion-dollar investment is one of the fundamental indicators often cited by Bitcoin analysts when assessing the health of the BTC bull run. While Bitcoin has doubled in price since the bulk of Microstrategy's investment, the latest purchase will be viewed as a vote of confidence from the company that Bitcoin price has higher to climb. The announcement could well trigger further upward price momentum for BTC.
Disclosure: The author held Bitcoin at the time of writing.