Mt. Gox Creditors Will Soon Claim $4.9 Billion in Bitcoin
Claims could flood the cryptocurrency market and affect prices.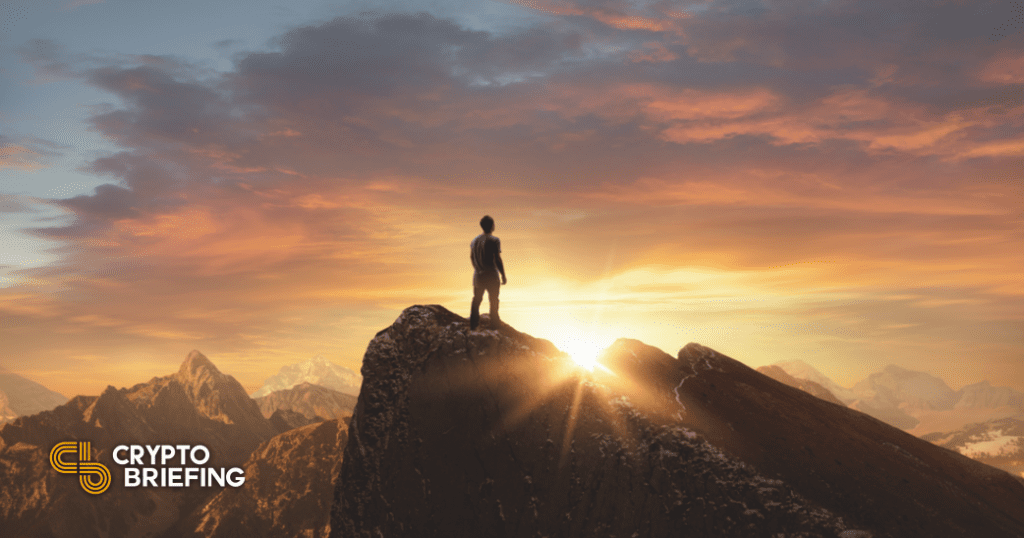 Key Takeaways
Mt. Gox investors will soon be able to claim funds stolen in 2014.
Some are concerned that the claims could flood the market with newly-circulating Bitcoin and affect crypto prices.
No date has been announced for the payout.
Former Mt. Gox investors will soon be compensated for stolen Bitcoin. However, some are concerned that an influx of newly-circulating BTC into the market could impact prices.
Mt. Gox was shut down in February 2014 after a major security breach caused the loss of 850,000 BTC.
Mt. Gox creditors have agreed to pay CoinLab 90% of lost funds after a legal battle spanning several years. 137,891 BTC worth $4.9 billion is expected to be distributed through the firm.
The distribution date for the Bitcoin is not yet decided. However, creditors have been waiting for over six years to receive their funds. Many creditors will likely cash out immediately upon receiving their funds, and this could easily create strong selling pressure in the market.
https://twitter.com/WhaleCircle/status/1350141647380688899
CoinLab signed on to handle North American transactions for Mt. Gox in 2012 before suing the exchange the following year for breach of contract. The civil rehabilitation process against Mt. Gox was delayed when CoinLab increased its claim from $75 million to $16 billion.

Mt. Gox victims can register to receive lost BTC here.