Mt. Gox Victim? Register Online to Get Your Bitcoin Back
The trustee of the Mt. Gox rehabilitation program is moving to digitize the reimbursement process.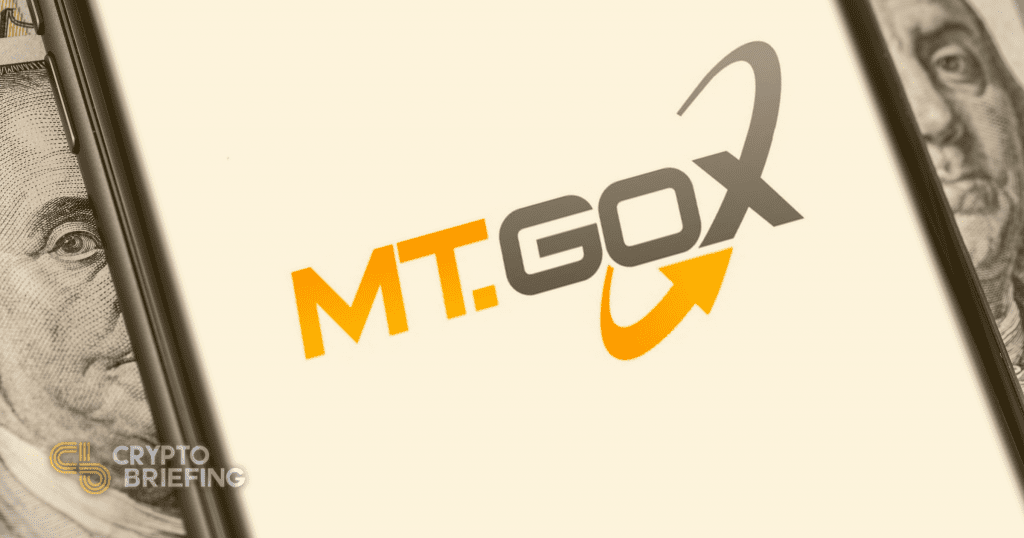 Trustees have asked offline claimants of the Mt. Gox exchange hack to join the online system to vote and receive payments.
Mt. Gox Trustee Bringing Users to One System
Mt. Gox Rehabilitation Trustee Nobuaki Kobayashi asks all claimants of the hacked exchange to join the online registration process.
The Japanese exchange lost close to 800,000 Bitcoin in the hack, out of which only 140,000 BTC were saved. At current prices, the remaining Bitcoin is worth $5.2 billion.
In 2018, the Trustee introduced an online filing system for Mt. Gox users of the defunct exchange. The system is used for the claimants to vote and receive payments left from the Mt. Gox hack in 2014.
At the time of filing, the creditors received a creditor number to approve their account details and Bitcoin holdings before the hack.
While the registration is complete for online applicants, Kobayashi has asked offline claimants to register on the online filing system by using their creditor number received when filing the claim.
On Dec. 15, Kobayashi submitted a draft plan to the court, currently under court review.
The court and the Trustee may soon require the creditors to vote on the reimbursement plans. A digital system will look to speed up and smoothen the payment process.
So far, the users have been disappointed by the delay. Many a time, Mt. Gox payment has sparked fear of a price crash because of the respective BTC liquidations.
Nevertheless, as the market capitalization of crypto grows bigger—now over $1 trillion—buyers may be able to absorb the selling pressure with minimum harm.