Musical Tipping Comes To Kin Ecosystem
Users will be able to tip their favorite artists with KIN.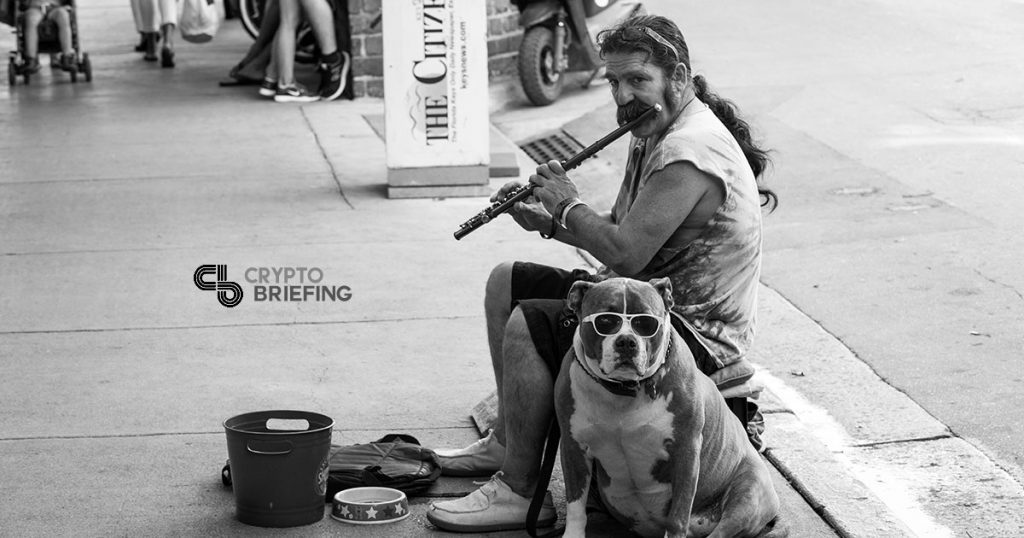 Kin, the cryptocurrency project associated with the popular instant messaging platform Kik, announced the integration of music app MonkingMe. The new app will allow music-lovers to tip their favorite artists with tokens, including KIN.
MonkingMe is a music streaming app based on a principle of sharing of value between music creators and listeners. Instead of subscription fees, the platform relies on optional ads and a two-way tipping system: listeners can pay their favorite artists with crypto-based micro-transactions, while artists can also reward their fans.
These transactions are fueled primarily with Bananas, the platform's native token, while KIN will soon become an option as well. The new payment method will be available on Android at first, pending global launch on iOS soon after.
The tipping system is designed to significantly reduce intermediary costs. "MonkingMe is helping artists and content creators generate revenue from music downloads and merchandise, giving almost 100% of the earnings back to them," said Alex Frenkel, GM of the Kin Ecosystem, citing the strong alignment of values between the companies. "Kin is money for the digital world where everyone is fairly compensated for the value they create online."
MonkingMe has already achieved a some success, boasting almost two million downloads between iOS and Android and thousands of signed up artists and record labels. But the app is hoping to reach greater heights through Kin's 6 million-strong ecosystem of token holders and millions of monthly active users.
For Kin, MonkingMe will help bolster its marketplace, which already includes 65 apps in sectors as varied as fitness, finance, news and entertainment, communication and gaming. It will be a crucial addition to its growing network for value sharing, powered by KIN-based microtransactions.