Myanmar's Exiled Government Declares Tether Official Currency
Myanmar's ousted government is encouraging people to use Tether's dollar-backed stablecoin as currency.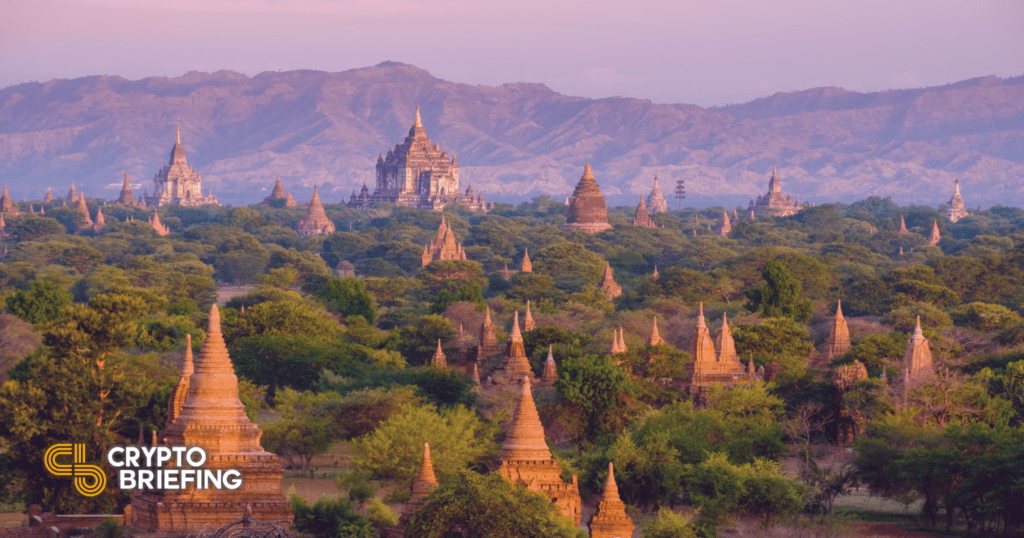 Key Takeaways
Myanmar's exiled government has declared Tether's dollar-backed stablecoin, USDT, the country's official currency.
The country's shadow government, led by the National Unity Government coalition, was toppled in a military coup in February 2021.
The NUG currently doesn't control any territory or hold any power in Myanmar.
To combat the military regime in power, Myanmar's exiled government, the National Unity Government, has declared Tether's U.S. dollar-pegged stablecoin USDT the official currency of the nation.
Myanmar Recognizes Tether as Official Currency
Myanmar's exiled government has declared Tether's USDT the nation's official currency.
On Saturday, December 11, the NUG's Ministry of Planning, Finance, and Investment issued a public statement on Facebook declaring the Myanmar kyat—the currency issued by Myanmar's central bank—invalid and constituting Tether's dollar-backed stablecoin as legal tender instead.
The NUG is an exiled government led by the jailed leader Aung San Suu Kyi. It is an alliance of pro-democracy groups and elected members of parliament who were toppled in a military coup in February this year. While the NUG currently doesn't hold any power or control any territory in the country, in October, the European Union formally recognized it as the country's only legitimate representative.
The shadow government's move to embrace Tether comes in an effort to circumvent the current regime's complete control over the financial system. "The military regime controls the central bank," the NUG's statement said, further clarifying that the main reason behind Tether's incorporation was "to improve and accelerate the current trading and financial services."
According to local media sources, over the past several months, the military regime has arrested many Burmese citizens for sending donations to NUG's arm wing, the People's Defence Forse. Furthermore, to retain total control, in May this year the Central Bank of Myanmar declared all digital currencies illegal and threatened imprisonment and fines to any offenders.
The government in exile is now encouraging people to use Tether's U.S. dollar-backed stablecoin USDT instead of the country's current official currency, the kyat, which has reportedly lost over 60% of its value against the dollar since the beginning of September.
NUG's decision to specifically promote the use of Tether, instead of cryptocurrencies or stablecoins in general, was met with worry and skepticism within crypto circles. Tether has been at the center of many controversies over the years, the most relevant for this matter being the open questions and suspicions regarding the quality of assets held in the stablecoin issuer's reserves.
Disclosure: At the time of writing, the author of this feature held ETH and several other cryptocurrencies.