NANO Cryptocurrency Passes Security Audit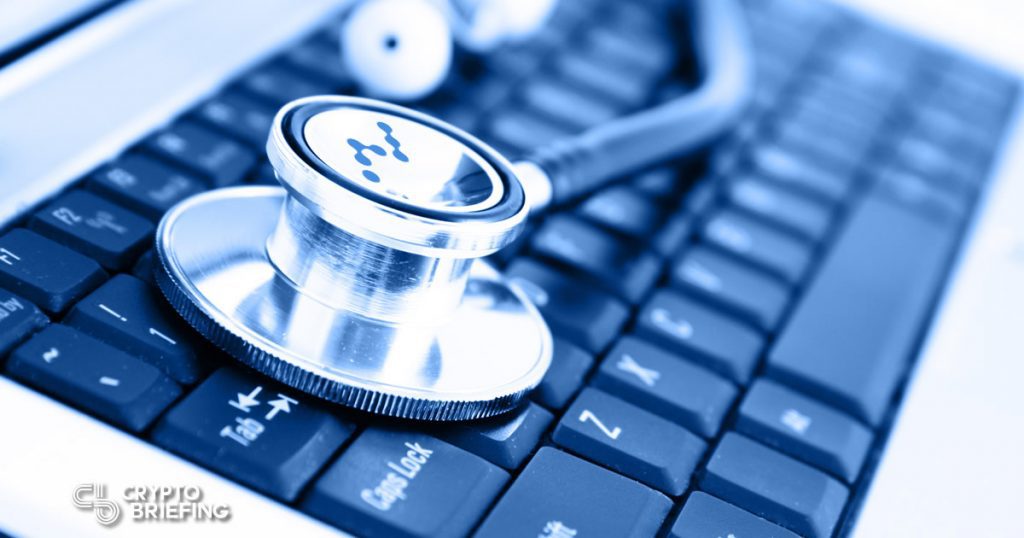 An independent security review has found "no critical vulnerabilities" in the node software for the Nano cryptocurrency. Red4Sec, a cybersecurity firm, was enlisted by the Nano Foundation to conduct a thorough audit of currency's representative and consensus software back in September. After three months of penetration testing, Red4Sec was unable to discover any serious exploits in the representative node software.
A second audit, of the block lattice consensus algorithm, is expected to be completed next week.
"When we began the challenge of finding a firm qualified to conduct a security audit, we were immediately impressed with the knowledge of cryptography and distributed systems possessed by the Red4Sec team," said Nano founder Colin LeMahieu, in a statement. "Our team is confident that we've landed on the best choice to aggressively test the Nano consensus protocol."
The test is likely to allay the lingering concerns about the Nano protocol, whose value has yet to recover from a $150M hack last February. Although the hack has since been attributed to the poor security of the BitGrail exchange, there are lasting concerns that the feeless cryptocurrency does not have sufficient incentives for honest nodes—making the software potentially vulnerable to attack.
But those concerns will also be lessened if the consensus algorithm can pass through the same strict scrutiny. By enlisting a veteran "hacking as a service" provider, the Nano Foundation will likely reassure investors and merchants that the fast, free currency is also safe to use.
Red4Sec has a growing reputation in the world of blockchain security, with a long client list that includes NEO, TenX, nOS and other top names in the world of distributed ledgers. "At Red4Sec we always like to learn about new disruptive technologies and at this point, we are impressed with the innovative vision of Nano's solutions for peer to peer transfer of value," said Diego Jurado, Co-founder of Red4Sec. "It is a pleasure for us to be able to actively work on improving the security of the Nano protocol, in collaboration with the Nano Foundation."
The announcement was received as good news in the Nano community, but it did not stop prices from slipping 3.54% over 24 hours, following the rest of the market.
The holidays will be particularly bitter for long-term hodlers; this January 2nd marks the one-year anniversary of Nano's astonishing bull run to $33. It currently trades at $1.06, which is – to be fair – still a better result than if you'd invested in VC darlings Theranos or MoviePass…
The author is invested in digital assets, including Nano, which is mentioned in this article.