Nasdaq Scraps Crypto Custody Plans Amid US Regulatory Issues
Nasdaq has suspended its plans for a crypto custody service, a development that could potentially slow the institutional embrace of digital assets in the U.S.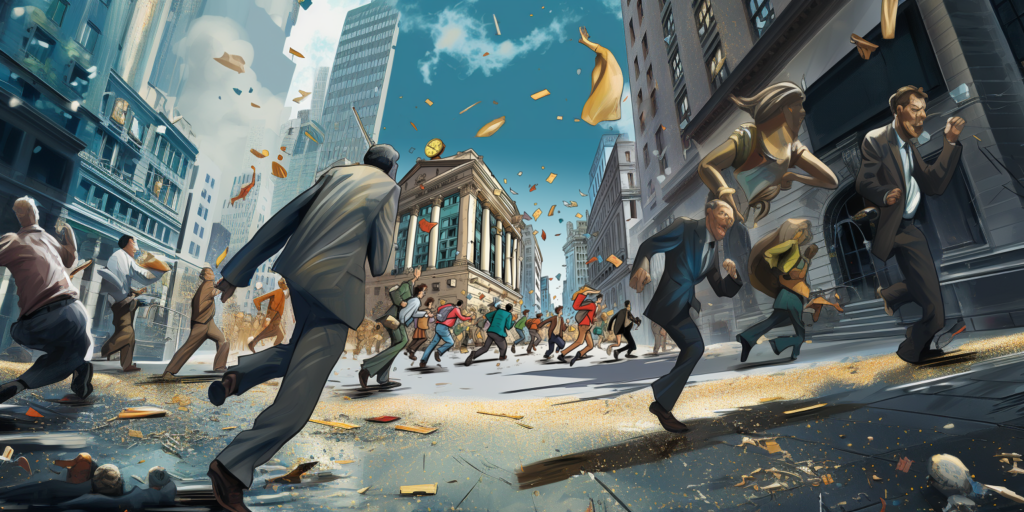 Nasdaq has abandoned its anticipated crypto custody service, a move prompted by the ever-evolving U.S. regulatory climate, according to the firm's CEO, Adena Friedman.
This strategic decision, which marks a significant setback to the institutional adoption of cryptocurrencies in the U.S., was disclosed in an earnings call on Wednesday:
"This quarter, considering the shifting business and regulatory environment in the United States, we have made the decision to halt our launch of the U.S. digital assets custodian business and our related efforts to pursue relevant license."
Nasdaq had expressed intentions of launching a crypto custody service, a commitment underscored by a push for regulatory approval and the construction of necessary infrastructure. The firm had even sought to acquire a limited-purpose trust company license from the New York Department of Financial Services (NYDFS) to manage the custody business.
However, faced with an uncertain regulatory environment and increased scrutiny of crypto-related services, Nasdaq has chosen to rethink its involvement in this sphere.
This reversal could potentially set a worrying precedent for the digital asset industry, sparking concerns of a possible migration of crypto firms to jurisdictions more conducive to their operations.
So Nasdaq, an entity who has dealt with every type of regulation imaginable, does not feel it can confidently get the regulatory clarity to run a *CUSTODY* service in the US.

This tells you what a joke US regulatory clarity has been and the chilling effect its causing. https://t.co/8JigtlcTr7

— Adam Cochran (adamscochran.eth) (@adamscochran) July 19, 2023
Despite this unexpected retreat, Nasdaq's support for the digital asset sector isn't completely going away. Friedman stated that the firm will continue to back the industry, highlighting intentions to seek partnerships with potential ETF issuers:
"We continue to build and deliver technology capabilities that position Nasdaq as a leading digital assets software solutions provider to the broader global industry."