SEC Investigation Triggers Pause at DeFi Protocol BarnBridge
BarnBridge, a DeFi protocol known for tokenizing risk exposure, has revealed it's under investigation by the SEC, triggering a halt on all operational activities.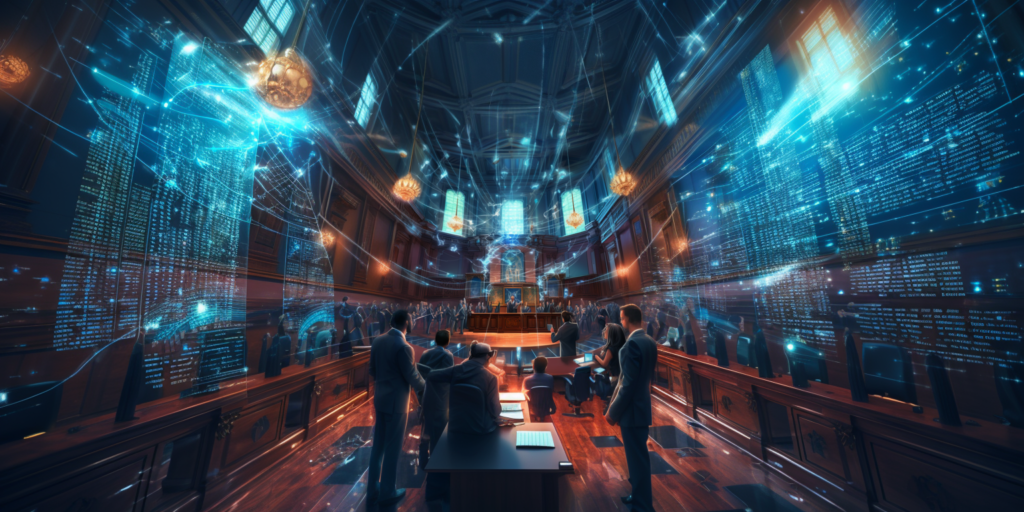 DeFi protocol BarnBridge has disclosed that it is under scrutiny from the U.S. Securities and Exchange Commission (SEC). The specifics of the investigation remain undisclosed, with elected legal counsel, Douglas Park, citing ongoing and non-public proceedings. The revelation was later confirmed by BarnBridge CEO, Tyler Ward, first on Discord and then reposted on Twitter:
"Because the SEC's investigation is ongoing and non-public, I am limited in the information that I will share publicly."
— BarnBridge (@Barn_Bridge) July 7, 2023
BarnBridge has been recognized for using Ethereum to tokenize risk exposure, offering new risk mitigation options to crypto users. Amid mounting legal concerns, the protocol has decided to halt all existing liquidity pools — except one on Ethereum — deployed across Ethereum, Arbitrum and Optimism, while also restricting new ones from being created. BarnBridge has $1.208 million currently locked on its only running pool.
Park issued a directive for all work on BarnBridge products to cease, with staff compensation also put on hold "until further notice." Park's advice to the BarnBridge DAO, which is steered by BOND token holders, comes following his recent election as legal counsel. The announcement of the investigation saw a nearly 10% decrease in the value of the BOND token.
BarnBridge's lawsuit has become an emerging trend of SEC legal actions against crypto firms, especially those operating in the DeFi sector.
The SEC has been going after centralized exchanges, starting with Bittrex on April 17. The Commission stated that the exchange allegedly operating as an unregistered national securities exchange, broker, and clearing agency in the United States, while the exchange denies that it served any U.S. customers:
"Bittrex Global was willing to work productively with the SEC—as we do with all regulators—to explain our position. It has become clear that the SEC is not interested in such discussions."
Then, exchange-giants Coinbase and Binance were under the spotlight, being sued for also failing to register as a national securities exchange, broker, and clearing agency, and commingling funds and putting investors at risk, respectively:
Coinbase has since filed to dismiss the case, stating that the SEC has failed to properly disclose the issues that the Commission has found:
"For years, Coinbase […] has begged the SEC for guidance about how it thinks the federal securities laws map onto the digital asset industry as the SEC's actions reflected an escalating but undisclosed change in its own view of its authority."