Nearly 2,000 Accounts Compromised in Latest Robinhood Hack
Despite claims of expanding its customer service team, affected users have had little luck reaching the Robinhood team regarding the breach.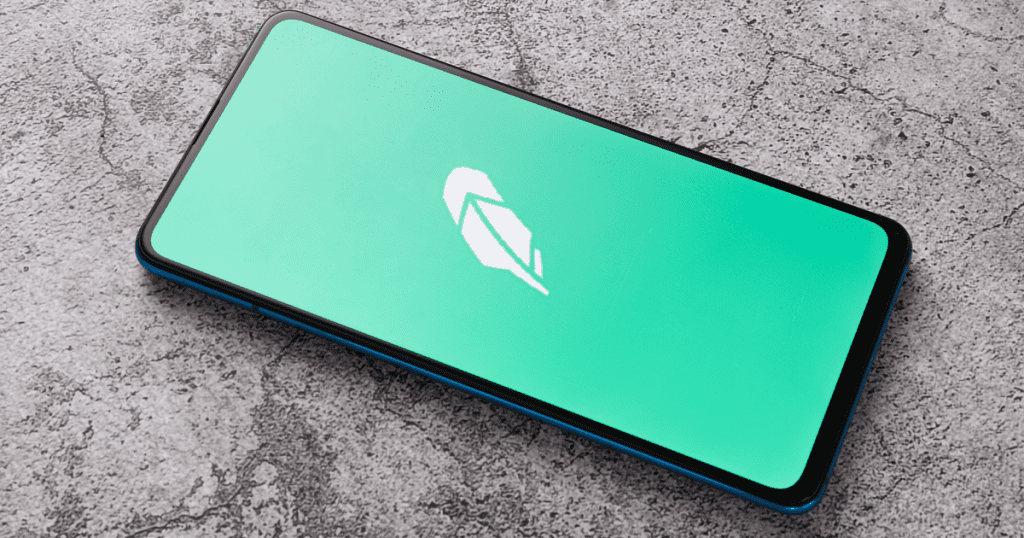 Key Takeaways
Robinhood suffered from another series of hacks; this time, roughly 2,000 accounts were compromised.
The team stated that hackers compromised users' email addresses outside the platform.
Robinhood, a popular retail stock investment app, continues to suffer from hacks. The latest episode involved nearly 2,000 accounts.
Robinhood Hacked Again Despite Security Measures
As the team stated earlier, the hacks involve users' email accounts and are not connected with the platform. The company implemented safety precautions like 2-factor authentication and identification resubmission, but these measures didn't help in some cases.
Some users reported signs that their emails had been compromised and understood why they had been locked out of their accounts. Others didn't notice any signs of a breach and were shocked to see their stocks being sold.
The major complaint during the events revolved around Robinhood's poor customer service, according to users.
There is no hotline to call, for example, in cases of emergency. Interestingly, Robinhood had previously published a post about expanding its customer experience team.
Many users still don't have access to their accounts and can't get a satisfactory response from the team regarding their funds.