NEO Unveils New Products To Drive Business Adoption Ahead Of 3.0
Blockchain enters the commercial age.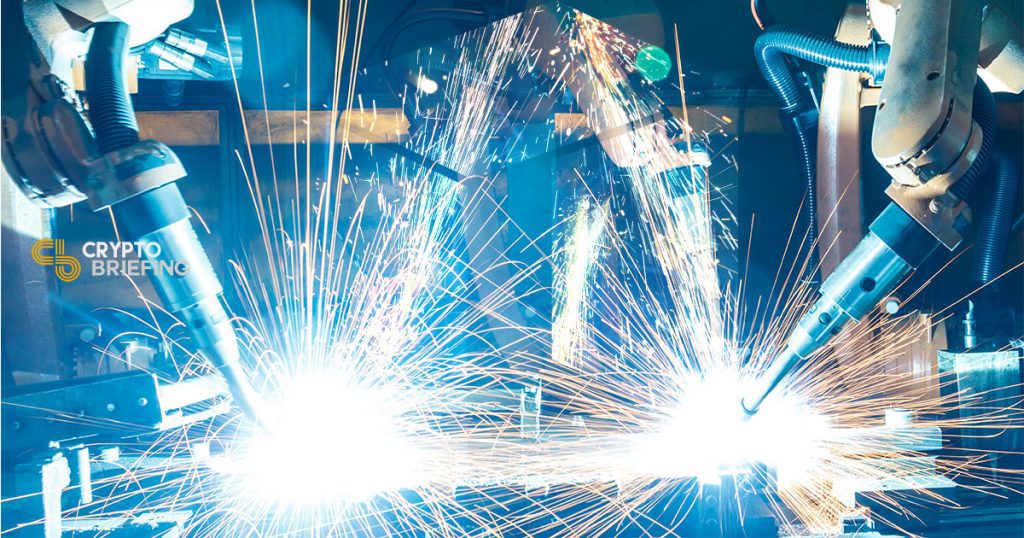 The team behind NEO has released a suite of new tools ahead of the launch of NEO 3.0, which are expected to make it easier to build on the blockchain and encourage more developers to use the platform.
Three products will be introduced. NEO•ONE provides a new coding framework for developers to quickly and easily create, test and deploy new dApps. There will also be decentralized storage system, NeoFS, as well as a new smart contract toolkit on Microsoft Visual Studio, a popular platform among developers.
All three products were first unveiled at the inaugural NEO Community Assembly (NCA), a week-long community event focused on the future of NEO and the blockchain industry as a whole, both in China and around the world.
Speaking after the event, founder Da Hongfei said that the new tools will foster future collaboration by "empowering our developers to realize enterprise-grade blockchain innovations and create the foundation for next-gen Internet."
NEO is currently gearing up for the launch of NEO 3.0, an optimized version of the network, which according to the roadmap could go live as early as Q1 2020. In May, Hongfei announced the creation of a new $100M NeoEcoBoost fund, which is expectedto provide financial and technical support for projects that can strengthen the 3.0 ecosystem.
NEO'S main priority for the past few months has been infrastructure. In-house developers have already created an off-chain scaling solution, the Trinity Network. NEO developers have also been in discussion with Celer Network (CELR) over integrating the layer-two protocol into the blockchain, as Crypto Briefing reported last month. Reportedly fifteen times faster than the Lightning Network, the integration could help scale NEO 3.0 to facilitate many more transactions.
NEO has struggled to stay relevant in the face of falling prices and increased competition. Last February, Effect.AI (EFX), one of the most popular NEO dApps, announced a move to rival chain EOS, expressing disappointment in the performance and lack of direction of the NEO community.
NEO 3.O is designed to provide the most attractive blockchain for all manner of enterprise and large-scale commercial use cases. The three new tools unveiled today are designed to turn this ambition into a viable reality, whether for businesses already working inside the crypto space or companies looking to harness the tech for mainstream purposes.
By improving scalability, reliability and user experience wherever possible, the NEO team aims to provide the most accessible network around.