NEO's DeFi Project Flamingo Botched Its Yield Farming Launch
Flamingo postponed the launch of its DeFi yield farming vault after "heavy demand" reportedly crashed one of NEO's official wallets.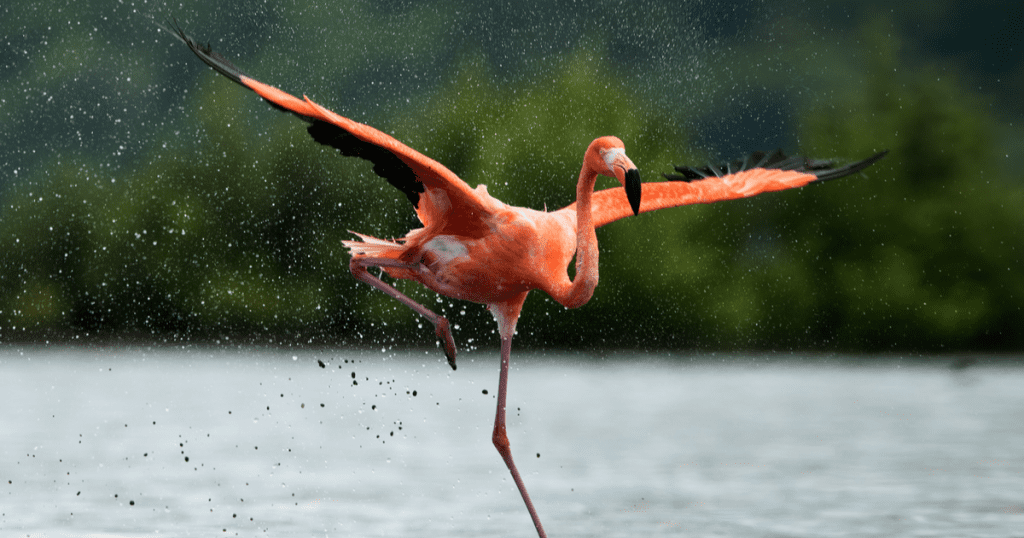 Key Takeaways
NEO-sponsored yield farming platform Flamingo crashed after staking on the platform was opened to the public.
Flamingo postponed the launch of its liquidity mining vaults by 24-hours.
NEO prices dropped 4.2% after the delay was announced.
The launch of yield farming on NEO-based Flamingo was postponed after "heavy demand" overloaded one of NEO's official wallets, prompting developers to delay the launch by 24 hours.
NEO-Backed Flamingo Postpones Launch
Neoline is an official crypto wallet for interacting with smart contracts on the NEO blockchain. NEO's first DeFi project, Flamingo Finance, caused Neoline's servers to crash just one hour after launch.
NEO's Flamingo DeFi experiment is composed of Flamincome, Flamingo Wrapper, and yield farming vaults. Flamingo is NEO's attempt to bring yEarn Finance-like capabilities to both NEO and Ethereum. Flamincome and Flamingo Wrapper mirror "Earn" and "Zap" on yEarn Finance.
One day after launch, Flamincome and Flamingo Wrapper reported $100 million in deposits.
Flamincome provides liquidity provider (LP) tokens to those who make deposits to the platform. LP tokens from Flamincome can be wrapped into NEO-based tokens for yield farming on Flamingo's vaults.
Part of this increased traffic can be attributed to "mint rush," a five-day promotional event originally scheduled to begin on Sept. 25 that increases rewards for liquidity providers.
However, one hour after mint rush began, NEO founder Da Hongfei announced on Twitter that the launch would be postponed after NEO's main wallet for interacting with Flamingo Finance crashed:
"Neoline server just crashed due to the huge traffic. Your assets are safe and staked in the smart contract. Layer 1 is working as normal. Please stay patient and we are working together to solve these tech problems right now. We will keep you updated."
The increased traffic seemingly caused multiple blockchain explorers and wallets to become unresponsive, including Neoline, causing concern among NEO holders. NEO prices dropped 4.2% despite confirmation from the development team that user assets were unaffected.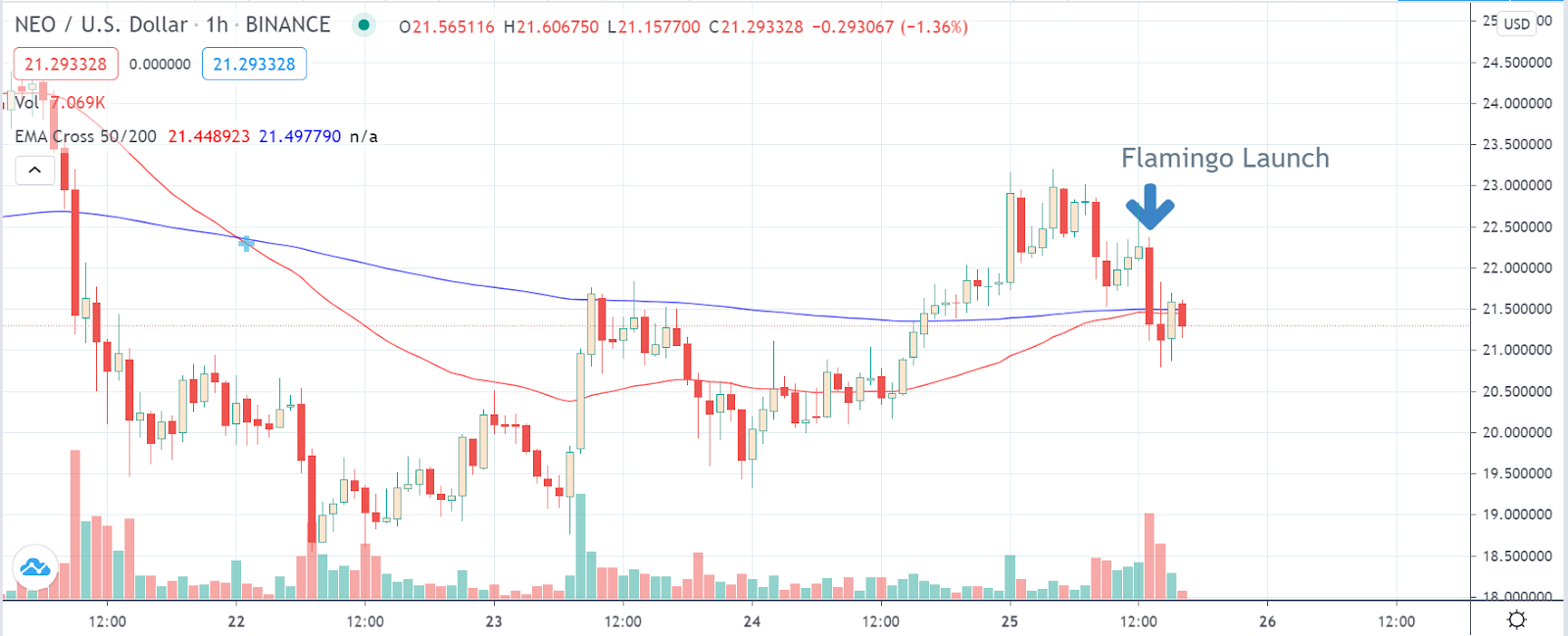 The botched launch isn't the first instance of poor planning from NEO and Flamingo. On Sept. 23, Flamincome also experienced downtime after launch:
"Due to heavy traffic at launch, some user may have experienced temporary loading issues with the website and plug-in wallets."
Despite the development team's best efforts to get the project back on track, NEO may find it difficult to regain the market's confidence in Flamingo.