New EU Agency Hopes to Curb Crypto Money Laundering
A single authority will keep track of transactions within the EU to fight money laundering.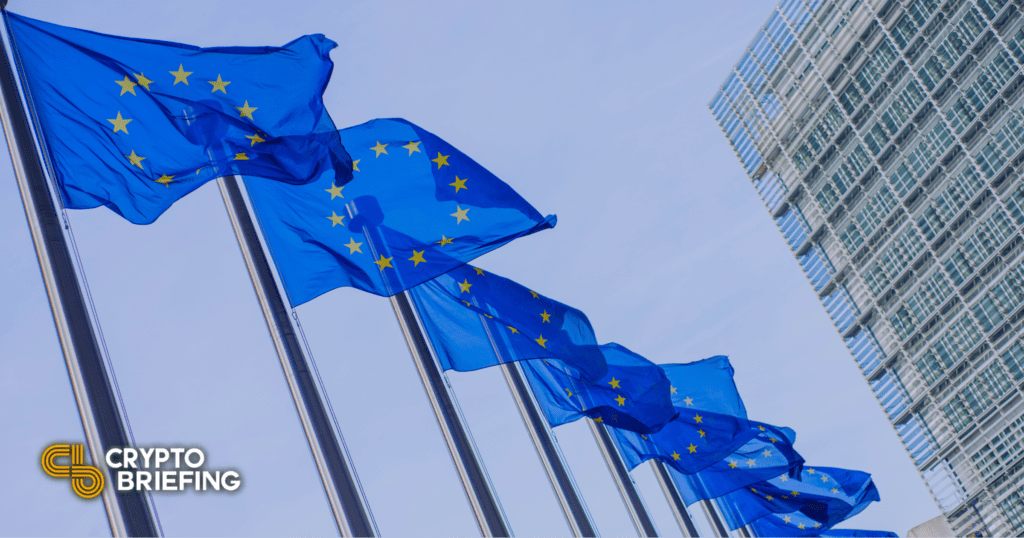 The European Union (EU) has proposed a new agency to crack down on cryptocurrency-related money laundering.
EU Plans New Anti-Money Laundering Agency
The European Union (EU) is planning on setting up an agency to establish a uniform anti-money laundering (AML) framework.
According to a Reuters report, the European Commission is proposing an Anti-Money Laundering Authority (AMLA) that will keep track of illegitimate fund transfers across the European Union, including cryptocurrency transactions.
Under a broader crackdown on money laundering, the newly proposed agency will also tackle the risks presented by cryptocurrencies, documents obtained by Reuters revealed. The documents detailing the proposal read:
"The lack of such rules leaves holders of crypto assets exposed to money laundering and financing of terrorism risks, as flows of illicit money can be done through transfers of crypto assets."
The new agency will be formed as part of the EU's Anti-money-laundering Package 2021 to be presented this month.
AML standards for cryptocurrency transfers are yet to be enforced across most EU jurisdictions.
The news of the new taskforce comes amid increasing calls to address money laundering, a longstanding priority among European lawmakers. Regulators in the EU have come under greater pressure since a major money-laundering scandal involving Danske Bank came to light in 2017.
The EU's proposed group will work in tandem with the Financial Action Task Force (FATF) guidelines targeted at regulating Virtual Asset Service Providers (VASPs) across the globe.
FATF is an intergovernmental organization created to prevent worldwide money laundering. Its final guidelines, scheduled to be released in October, propose a strict reporting regulation called Travel Rule on crypto transactions above $3000.