New Filecoin Proposal Could Send FIL Token into Death Spiral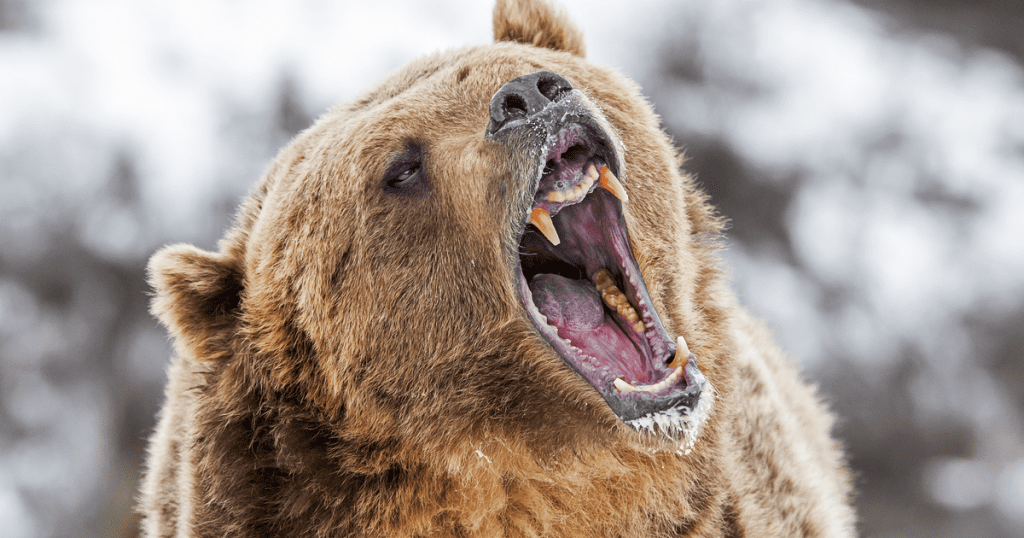 Key Takeaways
Filecoin made 25% of its block reward immediately available to miners.
The upgrade addressed the difficulties miners faced after the network went live.
There are concerns about how the update will influence FIL price.
Filecoin recently activated an improvement proposal FIP-004, making 25% of each block reward immediately available to miners. The update addresses multiple complaints, which rose shortly after the network went live on Oct. 15, 2020.
Filecoin Aids Flailing Miners
According to the project's official Slack, Filecoin was successfully upgraded at block height 170,000. The process was mandatory for all nodes.
Filecoin's launch was troubled by rumors about a miners' strike. Some media outlets reported that several miners largely halted their operations due to the high initial pledge requirements.
The network requires miners to lock some FIL tokens, the network's native cryptocurrency, to store data and produce blocks. The pledge's size is determined as 20 days worth of block reward and a share of the 30% FIL circulating supply target, over 1 FIL per block.
It's worth noting that the token's price jumped over $200 on some trading venues. One of the primary reasons behind the surge was the low circulating supply of less than 1% of the total supply.
Until now, 100% of the mining rewards were vested over 180 days, making it difficult for miners to pledge unless they bought tokens on the open market.
Although Protocol Labs, the company behind Filecoin, denied the strike, it fixed the issue. Besides making 25% of block reward immediately available, Protocol Labs promised to offer miners loans.
The introduction of FIP-004 raises concerns for token holders, however. At about the daily production rate of 145,000 FIL, the daily reward exceeds 35,000 FIL. Hence, there may be a significant and prolonged supply pressure on FIL's price if miners choose to liquidate their tokens instead of pledging them.
Considering how high FIL's price surged, an accelerated increase in the circulating supply doesn't look good for the price if the demand remains the same.