New KYC Rules May Arrive Before Trump Leaves Office
Fortunately, those regulations may not be as strict as originally expected.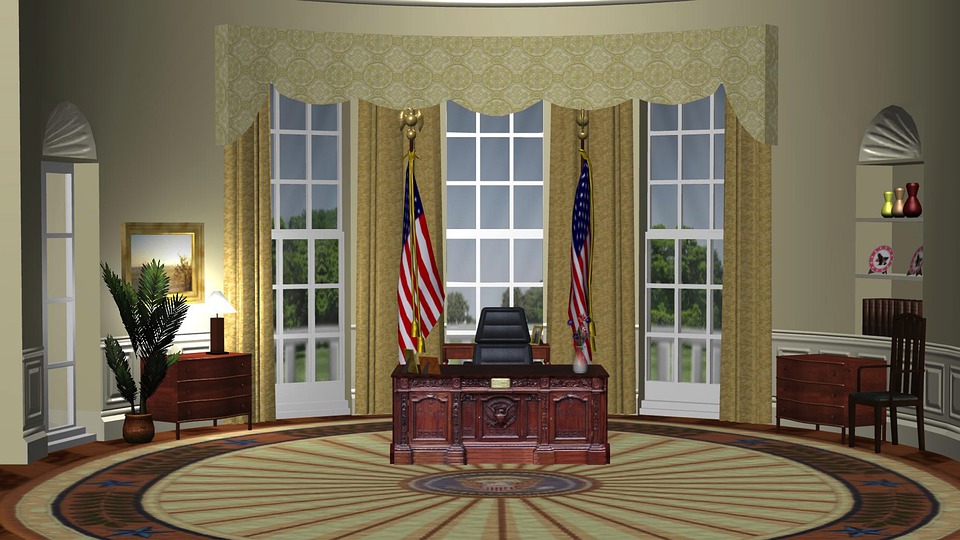 Key Takeaways
The blockchain industry is waiting on regulations that will soon be announced by the U.S. Treasury.
Acting Comptroller Brian Brooks stated in a CNBC interview that the new regulations will not harm Bitcoin.
Brooks suggested that the Treasury will announce good news for the crypto industry by the end of Trump's term.
The United States' acting Comptroller of the Currency has stated that new regulations will arrive in the coming weeks. He also affirmed that those rules will not disrupt the blockchain industry.
Bitcoin Safe for Now
Last week, rumors circulated on social media concerning the U.S. Treasury's plans to implement new regulations. Those rules supposedly would force exchanges to collect Know-Your-Customer (KYC) information for users' private wallets. Currently, exchanges only collect that information only for exchange-based wallets.
Coinbase CEO Brian Armstrong was one of the first to raise concerns over the regulations. He wrote last week the "additional friction would kill many of the emerging use cases for crypto."
Now, Brian Brooks, the Acting Comptroller of the Currency has clarified that the U.S. Treasury's upcoming regulations will do little damage to crypto, and that the Treasury will ensure no harm is caused to Bitcoin in enforcing any regulation.
"We are very focused on getting this right…we're very focused on not killing this," Brian Brooks told CNBC.
New Regulations Rolling Out for 2021
Brooks added that the Treasury will announce regulations in the next six to eight weeks. One of the regulations, he said, pertains to whether banks can connect directly to public blockchains. He said:
I think you're going to see a lot of good news for crypto by the end of the Trump term. Some is going to have to do with banks connecting to blockchains, some of it is going to be more clarity around the nature of these assets.
According to Brooks, clear regulations are important for institutional investors. This is especially true as major financial companies and high-profile investors have made huge investments in digital assets.
Earlier this year, the OCC announced that banks are allowed to have custody of cryptocurrencies. That news was considered a milestone regulation for institutional adoption.