Bitcoin Jumps after Banks Announce They Will Hold Crypto
The OCC has decided that U.S. banks are allowed to provide crypto storage and safekeeping.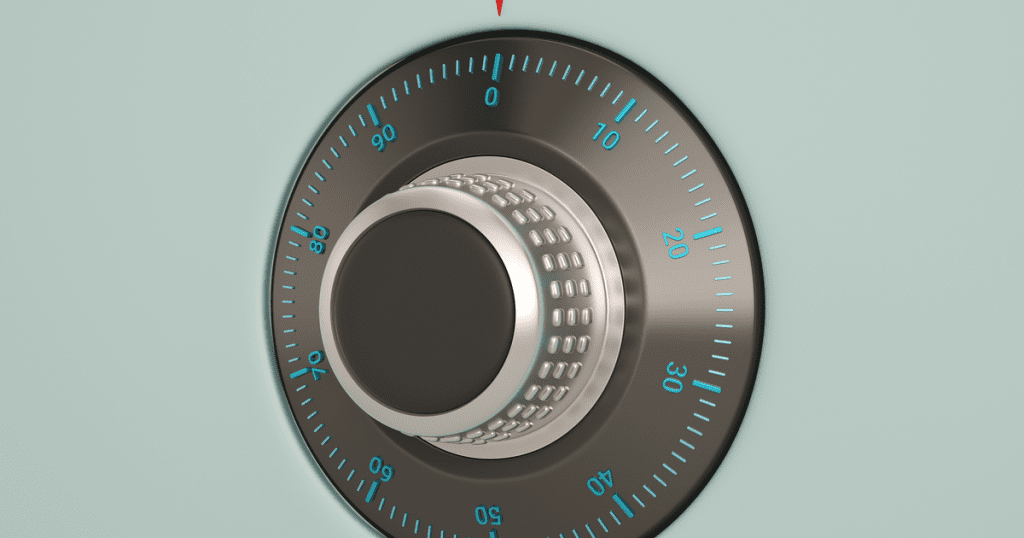 Key Takeaways
The OCC, a U.S. financial regulator, permits traditional banks to offer cryptocurrency custody services.
Cryptocurrency exchanges and other companies have commented favorably on the decision.
Crypto custody is mainly targeted at large-scale institutional investors, not general retail investors.
Banks are allowed to serve as Bitcoin custodians, according to the U.S. Office of the Comptroller of the Currency (OCC).
Though the OCC's advice is addressed to a specific bank, the office's letter "reaffirms" its general position on the matter.
Banks Can Store Crypto Keys
Institutional investors are required to store their assets with qualified custodians, who must abide by specific rules.
According to the OCC, banks can act as crypto custodians "by holding the unique cryptographic keys" used to access cryptocurrency. The OCC's ruling considers key storage equivalent to the safekeeping of physical objects, a practice that is already allowed.
The letter also states that banks can provide banking services to "any lawful business they choose," including cryptocurrency businesses.
Naturally, banks must abide by local and state laws as well as develop practices tailored to cryptocurrency storage.
Why Bitcoin Custody Matters
The OCC suggests that there is a "growing demand for safe places" in which large-scale investors can store their cryptocurrency keys.
Custodians provide institution-grade security and protection for large amounts of assets. Though general crypto investors should hold cryptocurrency in their non-custodial wallet, larger investors may need more complex storage and services.
As the OCC notes, investment advisors may need to access their customers' crypto assets directly, in which case a custodial bank is a sensible option for crypto storage. Furthermore, investors may prefer managed security instead of offline "cold storage."
The OCC and Crypto
Today's announcement could allow traditional banks to take business away from crypto firms such as Coinbase Custody and Bakkt, which have historically provided crypto custody services.
However, industry sentiment is friendly: leaders at crypto companies have commented favorably on the news. Anchorage has called the OCC's decision a "positive development," while Gemini has called the ruling a "forward-thinking announcement."
Part of the positive sentiment may come from the OCC's crypto-friendly stance. Since 2016, the regulator has been pursuing a Federal Fintech Charter, which would make it easier for crypto companies to operate alongside traditional banks.
Incidentally, the OCC is headed by Brian Brooks, a former Coinbase executive—a connection that suggests the government body is on good terms with the crypto industry.