Investors Stake 8% Of NEX Tokens As Nash Takes Off
Roughly 8% of the circulating supply.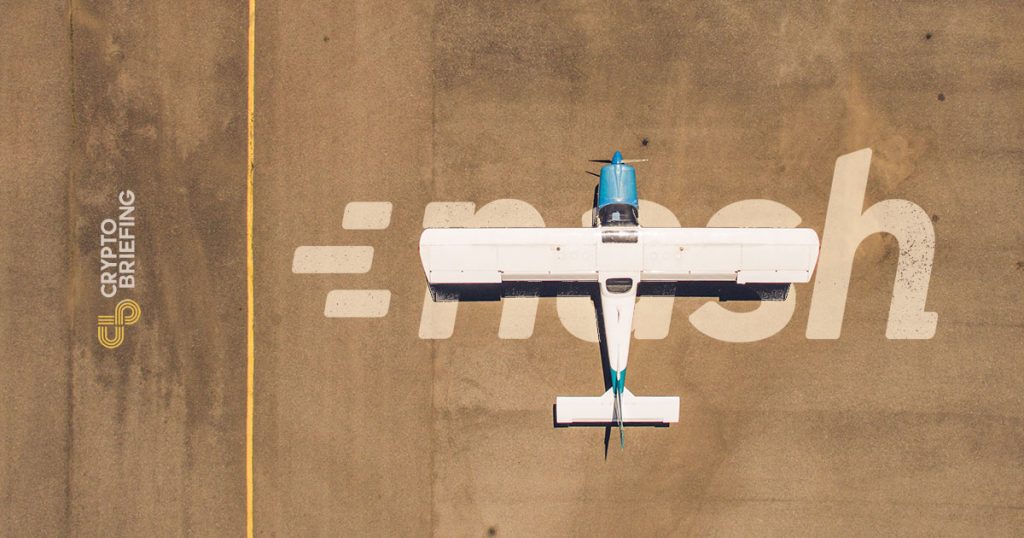 Investors are rushing to stake Nash Exchange (NEX) tokens, in order to maximize returns from the exchange's fee-split model.
The address for Nash's staking smart contract has seen a sharp surge in its balance. More than 700,000 NEX has been added to the wallet since Monday, when Nash went live. That takes the total number of staked NEX tokens up to 2.8M, which is roughly 8% of the circulating supply.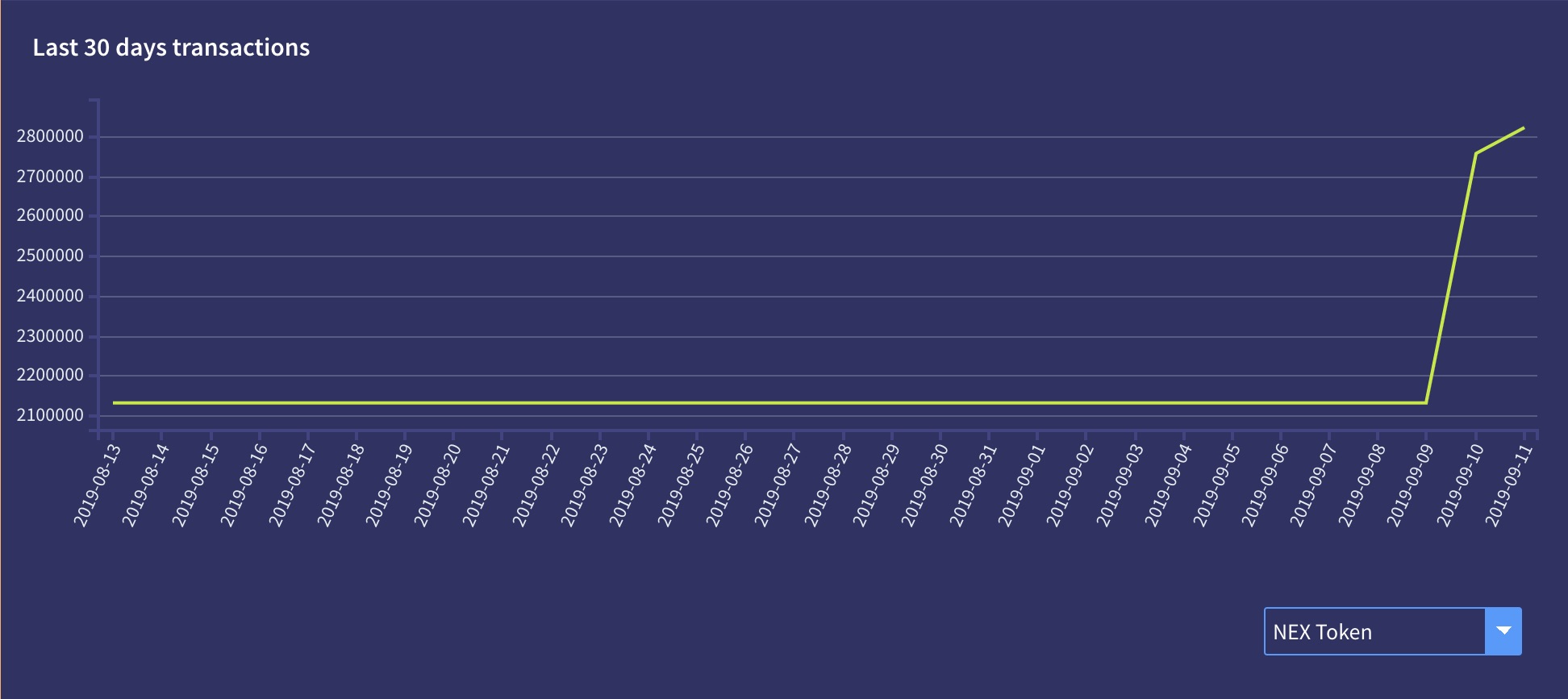 Creators describe Nash as a 'distributed finance' platform. In addition to the usual trading facilities found in a DEX, users can also make payments in cryptocurrencies through NashPay.
Nash's matching engine was built on the NEO blockchain, but cross-chain integrations allow communications with other protocols. All five Nash founders participated in the 'City of Zion' decentralized developer community, and are reportedly still involved in developing NEO infrastructure.
But the project is "not dependent on the NEO network," said Co-founder Fabio Canesin in April. The exchange has already incorporated scripting protocols for Bitcoin (BTC) and Ethereum (ETH).
Crypto Briefing first wrote about Nash when the project announced its ICO, to be held in early 2018. But the offering was delayed pending regulatory approval from Liechtenstein's Financial Market Authority (FMA). Originally scheduled for Q1, the ICO was launched in September of 2018.
An MVP (Minimum Viable Product) for the exchange went live on Monday, allowing token holders to stake NEX tokens to receive a share of the trading fees. The staking rewards increase according to how long the tokens have been staked.
But the long-awaited launch failed to halt a considerable sell-off of NEX tokens, whose prices began to sink yesterday. After rising to $2.40 per token on Monday, they traded at approximately $1.70 at the time of writing.