NFTs Are Coming to Instagram ("Hopefully")
Mark Zuckerberg has confirmed plans to integrate NFT functionality into Instagram.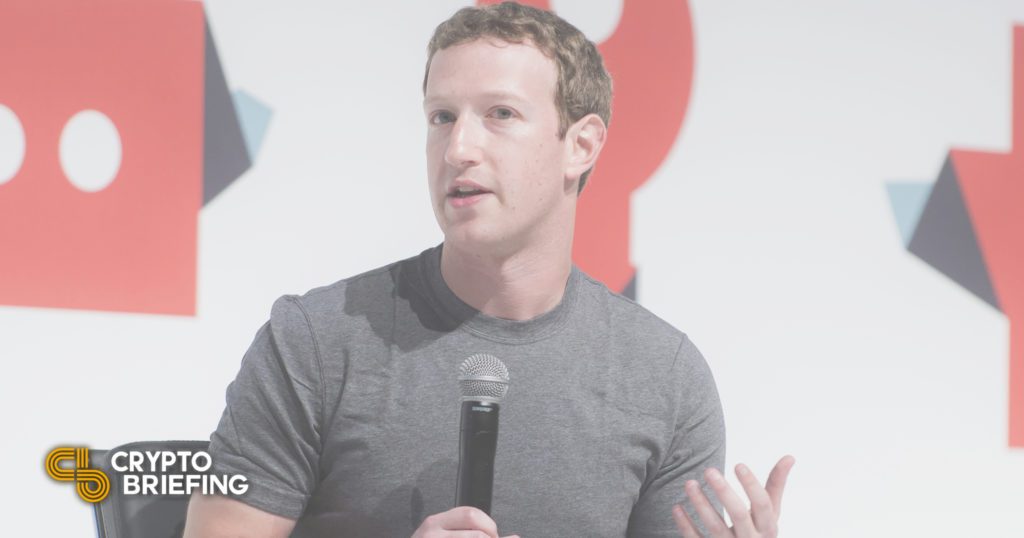 Key Takeaways
Mark Zuckerberg said today that Instagram was working to incorporate NFTs into its platform.
Zuckerberg suggested that users might one day be able to mint NFTs on Instagram.
The features could roll out within the next few months, Zuckerberg said.
Mark Zuckerberg, chief executive officer of Meta (formerly Facebook), has said that non-fungible tokens would be incorporated into Instagram "in the near term."
Meta to Venture Into NFTs
Speaking today at South by Southwest, Mark Zuckerberg said NFTs would be mintable on Instagram "hopefully" within months.
Zuckerberg said Meta was "working on bringing NFTs to Instagram in the near term," though he added, "I'm not ready to kind of announce exactly what that's going to be today. But over the next several months, the ability to bring some of your NFTs in, hopefully over time be able to mint things within that environment."
In December, Instagram's leader Adam Mosseri said NFTs were actively being explored, and a Financial Times report in January cited two sources stating Meta was working on NFT features for its flagship social media applications, Facebook and Instagram. The company's specific NFT plans have likely changed since then, as the company has shed some of its crypto technology in the form of a $200 million sale of its Diem stablecoin. Meta did, on Jan. 31, join the Crypto Open Patent Alliance that marked its pledge not to enforce its crypto-related patents.
In October, Facebook changed its company's name to Meta. Last year, it spent around $10 billion on its Metaverse push. The company lost around $230 billion in market capitalization in February in what was the single largest daily drop ever for a U.S. company.
Twitter announced its NFT profile picture feature on Jan. 20 for Twitter Blue users.
Disclosure: At the time of writing, the author of this piece owned BTC, ETH, and several other cryptocurrencies.