NFTs Outperformed Cryptos Over Q1 2022
The NFT market overall has seen more price growth than other crypto assets, but Metaverse-related NFTs were the biggest winner.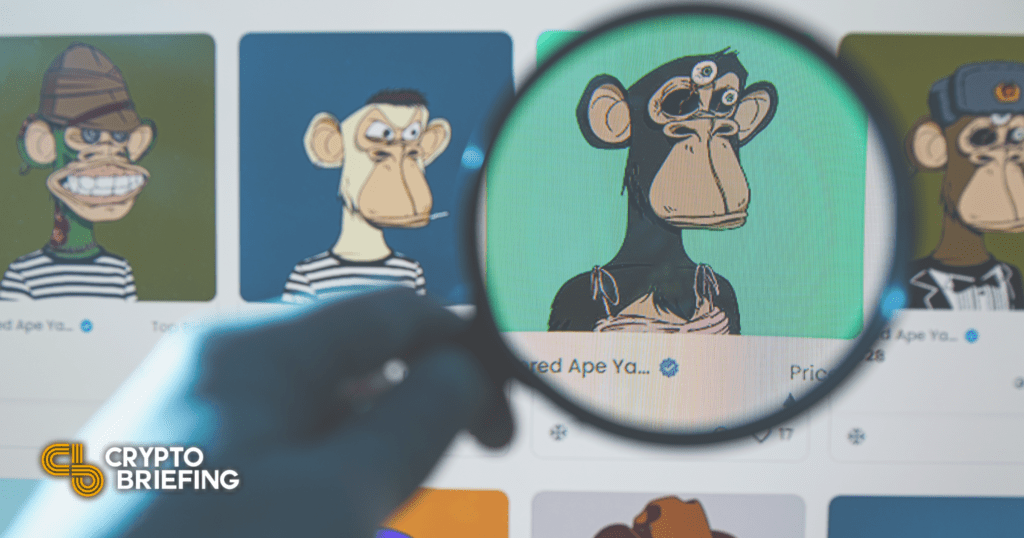 Key Takeaways
Nansen released its quarterly NFT report today.
The report highlighted that non-fungible tokens outperformed the cryptocurrencies market, but there was a great deal of variance between NFT sectors.
NFT values were shown to be "relatively uncorrelated" to other crypto assets.
Nansen has published its quarterly report on non-fungible tokens. The NFT market has outperformed the cryptocurrency market so far this year, but there have been significant differences in the growth of different NFT sectors.
NFTs Outperform
Compared to the overall crypto market, NFTs have fared quite well in Q1 2022, though not all were winners.
Nansen, the blockchain analytics platform, released its 2022 quarterly NFT report today, a report preceded by the firm's indexing methodology that was formalized last January. In February, the firm launched its NFT market (NFT-500) fund that would track the broader NFT market, as well as the Blue Chip-10, Social-100, Game-50, Art-20, and Metaverse-20.
The non-fungible token market has outperformed the broader cryptocurrency market performance year-to-date, as evidenced by the NFT-500 Index's price appreciation of 49.9% so far in 2022 when denominated in Ethereum. Nevertheless, the report noted how the NFT market was not immune to the correction seen in the crypto market overall from last February, but that downtrend seemed to reverse in the last month: the NFT-500 jumped 5.9% in March.
The different segments (and corresponding indices) of the NFT market yielded disparate performances. The Metaverse-20 index grew by 129.4% in Q1 (denominated in ETH), while the gaming and art NFT sectors' growth decreased. The Gaming-50 index was the worst performing NFT sector Nansen tracked, fueled largely by declines in Play-to-Earn and Role Playing Game NFTs. The Art-20 index's decline was attributed primarily to a drop in prices for Generative Art NFTs.
The differing NFT sectors also differed wildly in terms of volatility. Metaverse NFTs were the most volatile, whereas Blue Chip NFTs, to which Nansen recently added Azuki, Clone X, and Doodles, were the least volatile.
Louisa Choe, a research analyst at Nansen, said:
"The NFT segment of the cryptocurrency market is fast-growing and dynamic and has proved to resonate with retail investors over the past year, with significant growth in Q1 of 2022. As more artists, creators, builders, and community members innovate with the NFT market we believe we will see a rebalancing of which sectors become its driving force."
In addition to outperforming the rest of the cryptocurrency market in Q1, NFTs were also "relatively uncorrelated" to other crypto assets.
Disclosure: At the time of writing, the author of this piece owned BTC, ETH, and several other cryptocurrencies.