No Audits, No Problem: DeFi Stablecoin YAM Attracts Over $100 Million
An experimental community-powered algorithmic stablecoin YAM drove liquidity farmers crazy shortly after launch. Over $100 million is now on the platform's unaudited smart contracts.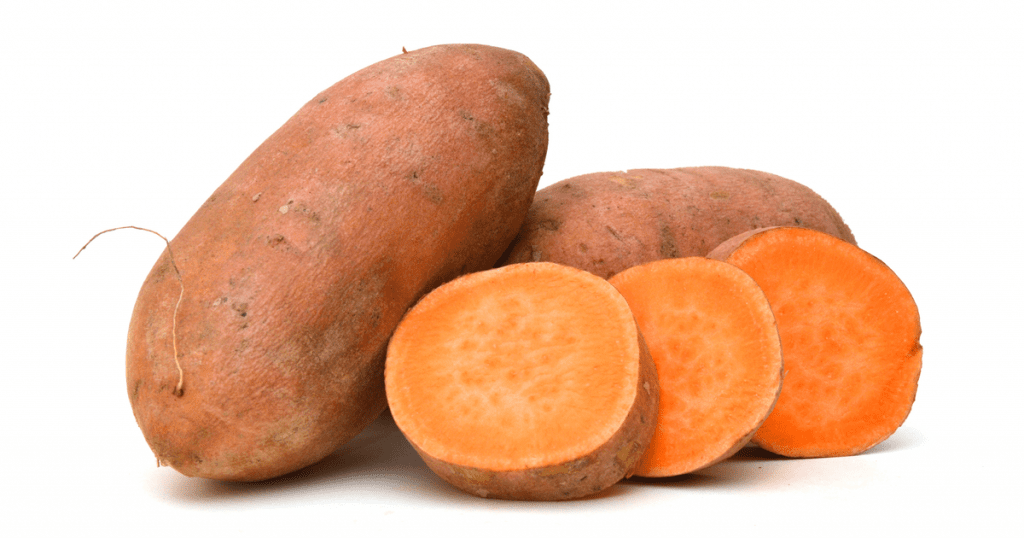 Key Takeaways
YAM is an algorithmic stablecoin with variable supply, similar to Ampleforth
YAM is experimental and it's smart-contracts are unaudited, but that didn't stop liquidity miners from locking more than $100 million with the project
The DeFi craze continues despite a slight dip across the cryptocurrency market. The YAM algorithmic stablecoin is the latest fad, quickly attracting millions of dollars from liquidity miners.
Stablecoin Worth $80?
YAM is an algorithmic stablecoin with dynamic supply, which is supposed to expand or contract depending on market conditions to maintain the token's price at $1. The underlying idea is similar to Ampleforth, but the implementation is slightly different.
The project has a Twitter account, a single post on Medium, and a pretty simple user interface; it seems this is enough for success by today's standards.
Liquidity flowed to the platform in the hunt for YAM token, which currently trades over $80 with over $100 million locked in the projects smart contracts.
YAM: Gains Over Everything
While some portion of the activity should be attributed to the DeFi community's recklessness, there's something about YAM's elastic supply model that might contribute to the interest in the governance token.
The YAM stablecoin supply expansions will result in buying Curve iEarn LP (yCRV) high-yield stablecoin, which relates to Curve, one of the hottest projects in DeFi right now. Purchased yCRV will land in the project's treasury, which will be governed on-chain by YAM holders.
Meanwhile, the team explicitly tells users that smart contracts are unaudited and encourages a cautious approach. It also advises against buying tokens on the open market. As seen in the past, retail investors with little understanding of algorithmic stablecoins may suffer from rebasing, which was recently showcased by Ampleforth.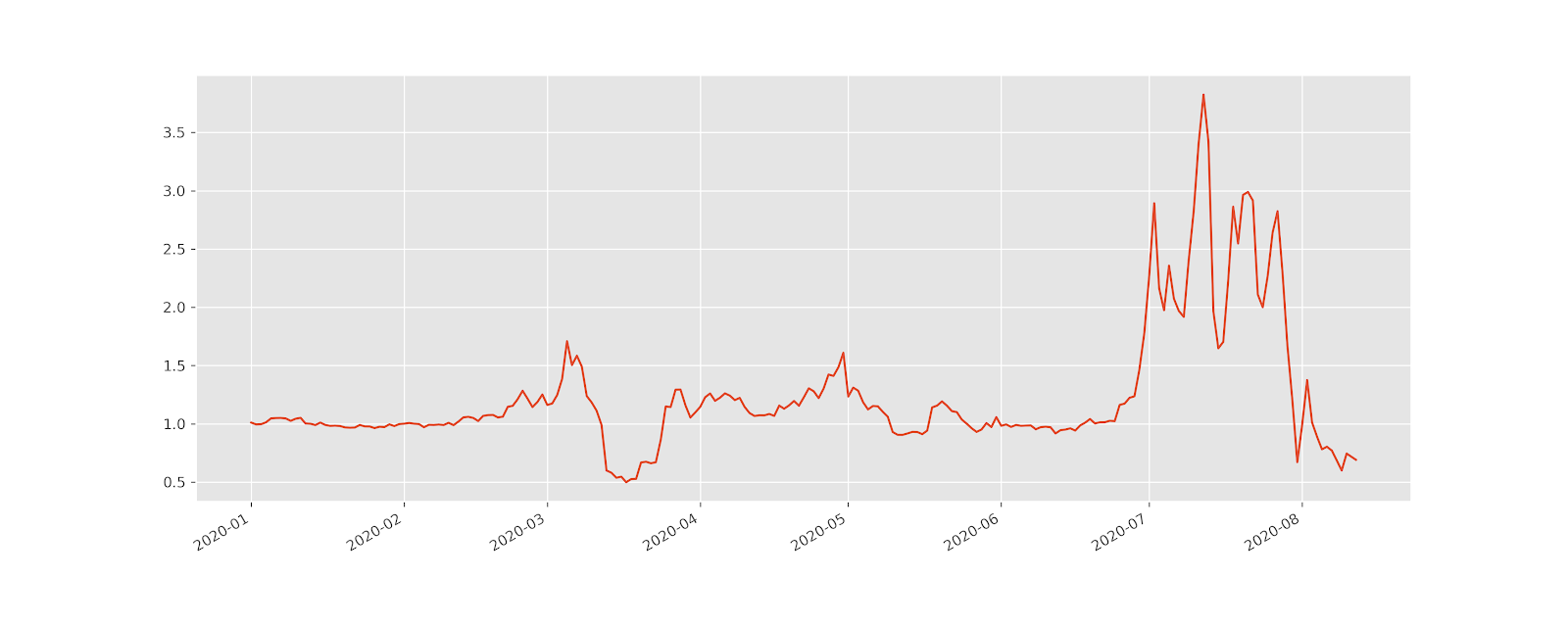 YAM is a perfect fit for extreme speculators, who can tolerate high risk in the quest to earn high rewards. The rest of the crypto community is better off leaning back and taking out the popcorn.
Disclosure: One or more members of the Crypto Briefing management team own YAM.