Norwegian Industrial Giant Aker Creates Bitcoin Unit
Aker ASA has entered the growing list of firms that have invested in Bitcoin.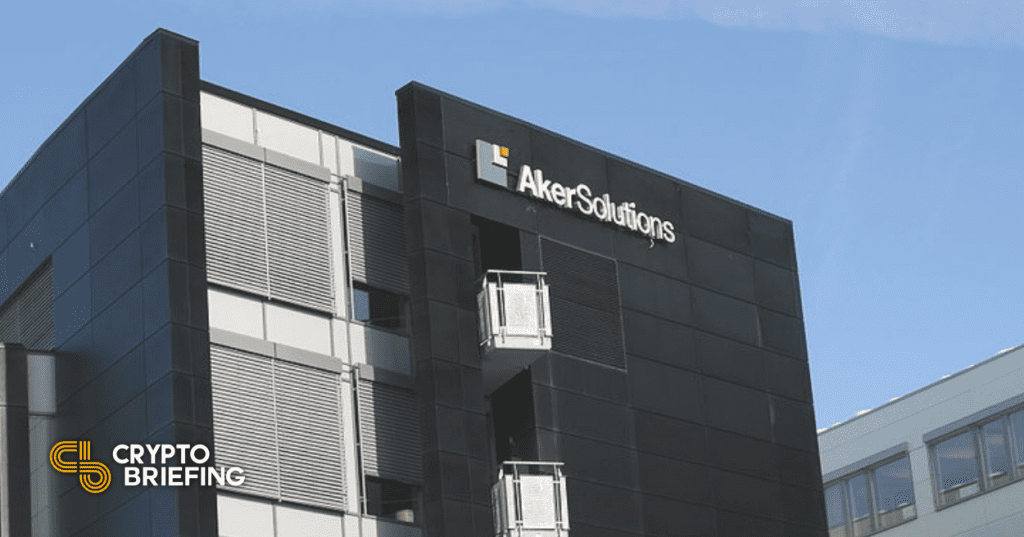 Key Takeaways
Norway-based publicly-traded company Aker ASA has formed a new Bitcoin investment unit called Seete.
The firm has allocated an initial capital of 500 million Norwegian Krone (58 million USD) to Seete.
Besides investing in Bitcoin, Seete will allocate funds to projects within the Bitcoin ecosystem.
Norway-based industrial investment giant Aker ASA has launched a Bitcoin investment unit, according to a press release.
Aker ASA Allocates $58 Million to BTC
Aker ASA announced on Mar. 8 that it has formed a new cryptocurrency investment company called Seete.
With an initial capital allocation of 500 million Norwegian Krone (58 million USD), the firm will make its first Bitcoin purchase. At current prices, Seete will likely buy about 1,160 BTC. Aker ASA says that Seete will keep all of its liquid assets in instead of cash.
Seete will also run "emissions-free verification operations." That phrasing implies that the firm will participate in Bitcoin mining powered by alternative energy sources.
Furthermore, Seete will invest in various innovative projects in the Bitcoin ecosystem and form partnerships with lead players. Aker ASA says that it has already collaborated with the Bitcoin development firm Blockstream on mining operations and new sidechain projects.
"We are very excited about the industrial opportunities that Bitcoin and blockchain technology will unlock, and want to contribute forcefully to that effort,'" Øyvind Eriksen, president and CEO of Aker ASA, said. "We look forward to addressing these and other applications together with Blockstream and other partners."
Corporate Bitcoin Investment on the Rise
With this news, Aker ASA enters the growing list of publicly-traded firms that have gained Bitcoin exposure.
Recently, electric vehicle firm Tesla invested $1.5 billion in Bitcoin. Business intelligence firm Microstrategy also added $10 million of BTC to its existing $2 billion Bitcoin balance this week. Elsewhere, payments firm Square owns more than $400 million of Bitcoin.
Aker ASA has a net asset value of over $6 billion and an enormous influence in Norwegian industries such as construction, fishing, and engineering. As such, this investment could become a catalyst that encourages more companies to seek exposure to Bitcoin.
Disclosure: The author did not hold the cryptocurrency mentioned in this article at the time of press.