Novogratz's Cryptology to Invest $100M in Crypto Funds
Cryptology Asset Group will invest $100 million in crypto venture funds over the next two years.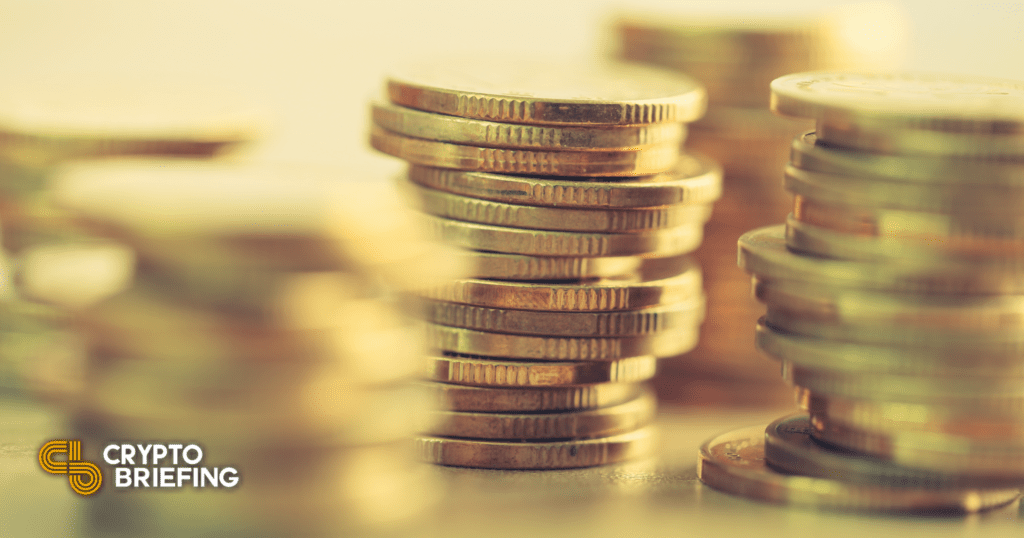 Cryptology says it wants to partner with its portfolio funds to invest in promising blockchain companies.
Cryptology Readies $100 Million Investment
Cryptology Asset Group, an investment firm co-founded by Mike Novogratz and Christian Angermayer, has put aside $100 million to back crypto venture funds.
The company announced the update in a Thursday press release, detailing its ambitions to build its fund portfolio by focusing on "first time funds and emerging managers." Angermayer said:
"We are at the very beginning of the crypto revolution, and we strive to become one of the leading global investors in this very nascent asset class."
Cryptology is publicly listed, giving retail and institutional investors exposure to the cryptocurrency space through its shares. It's Europe's largest public crypto company, holding roughly $548 million in assets. Its portfolio includes companies like Block.one, Northern Data, and Iconic Funds.
Novogratz, regarded by many as one of crypto's leading evangelists, co-founded the firm alongside Angermayer in 2018. Novogratz is a crypto billionaire, known for his strong conviction in assets like BTC and ETH. He placed big bets on both assets early on and has continually been a key proponent for the space. He also runs Galaxy Digital, a firm whose pursuits include asset management, trading, and investing in cryptocurrencies. It recently acquired BitGo for $1.2 billion.
Disclosure: At the time of writing, the author of this feature owned ETH, ETH2X-FLI, and several other cryptocurrencies.