Ohio Legally Recognizes Blockchain Records: States Lead The Way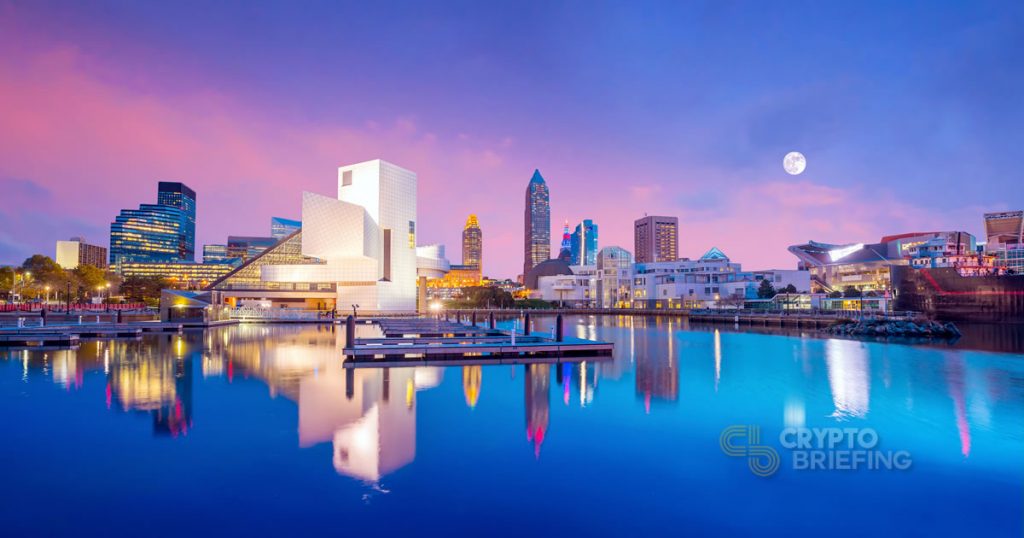 Although the 2018 special election, featuring a choice between Democrat Danny O'Connor and Republican state Senator Troy Balderson, remains too close to call in Ohio at the time of writing, the world turns.
Blockchain technology – unlike political pollsters – is making real inroads in Ohio, after Governor Kasich signed legislation to open the doors of the Buckeye State last week. Senate Bill 220 amended state regulations to give blockchain-based documents the same legal weight as any other document, allowing the use of digital ledgers for medical and legal records.
The law amends Ohio's communications regulations to read: "A signature that is secured through blockchain technology is considered to be in an electronic form and to be an electronic signature."
In other words, using private keys to sign a transaction on a blockchain may now carry the same legal weight as a signed contract.
The new law was announced in a press release by JobsOhio, a private nonprofit which focuses on the state's economic development.
"In order for Ohio to compete for new investments and jobs, we must welcome innovation, new technology and advanced energy," said state Senator Matt Dolan, who sponsored the bill. "Embracing blockchain technology is a step forward to achieve these goals."
The bill is the latest step in Ohio's push to to get at the front of the blockchain race. Digital ledger technology is already being researched and adapted through Columbus' 'Smart City' program and Cleveland's BlockLand initiative.
Latest Runner in the Blockchain Race
But Columbus isn't the only state capital trying to take the lead in the blockchain race; several other states have passed measures to attract blockchain-based startups and cryptofinance enterprises.
The "First State" is also the first blockchain state, via the "Delaware Blockchain Initiative" launched in 2016.
"Smart contracts offer a powerful and innovative way to streamline cumbersome back-office procedures, lower transactional costs for consumers and businesses, and manage and reduce risk," said Governor Markell in a keynote address at Consensus 2016. "Delaware has this opportunity to help lead the way in promoting blockchain technology and its growing role in digital commerce."
Wyoming, where banking regulations forced Coinbase to withdraw three years ago, is now positioning itself as America's "Blockchain Valley." The "open token bill," signed earlier this year, exempts utility tokens from the states securities regulations. Another law, dubbed the "bitcoin bill," exempts cryptocurrency transactions from regulations on money transmitters—effectively allowing Coinbase to return to the state.
West Virginia, which is not typically known as a technological forerunner, appears to be taking the biggest risk of all with a program for blockchain-based voting for absentee service members. While more adoption is usually a good sign, there enough concerns about the private ledger, and the private company maintaining it, to make us hedge our bets.
Several other states, notably Illinois and Colorado, have also passed initiatives similar to Ohio's to support blockchain companies and related technologies. In Vermont, blockchain records are admissible in court.
---
Compared to the rather sluggish movements from Washington, it may be the states who lead the way for blockchain adoption in the US.
The author has investments in Bitcoin and other cryptocurrencies.