OKEx Takes Lead Among the Top Crypto Derivative Exchanges
OKEx is leading the crypto derivative market with a month-on-month volume increase of over $160 billion.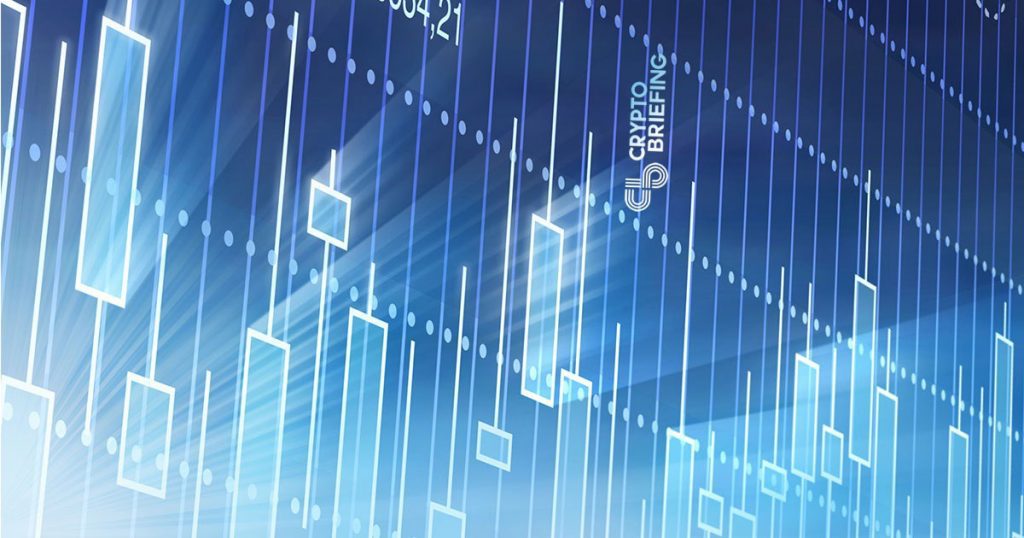 Key Takeaways
Over $53 billion in crypto derivatives were traded during the Mar. 12 crash.
Roughly 28% of that volume was traded in OKEx alone.
As a result, the Malta-based firm dethroned Huobi from the number one spot crypto derivative trading platform.
Institutional investors have rushed to safe havens amid the Mar. 12 crash, but crypto derivatives volumes in retail-oriented platforms remain strong. In the latest, data reveals that OKEx has taken the number one spot among the largest trading platforms.
Derivatives Volume Explodes
On Mar. 12, the cryptocurrency industry in tandem with the global financial markets crashed as concerns grew over the ongoing global pandemic and fissures within OPEC. Nearly $100 billion were wiped off the total crypto market capitalization on that day alone.
Despite the significant sum of capital that exited the market, data from CryptoCompare reveals that crypto derivatives trading platforms have greatly benefited.
In a recent report, the independent data provider affirmed that derivatives volumes hit an all-time high of $600 billion during the month of March. The largest derivatives exchanges, including OKEx, Huobi, BitMEX, and Binance, took over 86% percent of the volume seen last month.
Surprisingly, OKEx dethroned Huobi from the number one spot crypto derivative trading platform with a month-on-month volume increase of over $160 billion. This upswing represents a 12% growth since the month of February.
Meanwhile, Huobi and BitMEX saw their monthly volume drop 12.6% and 5.3%, respectively.
Jay Hao, CEO of OKEx, explained that the significant spike in derivatives volume that his platform experienced could be related to the "drastic changes" in consumers' internet browsing behaviors that his team has been observing. Hao maintains that market participants are shifting their investment and portfolio strategies after the recent slump.
"Our team has started to investigate and study the new set of data, so as to get prepared for the future. I think exchanges need to re-evaluate the market, and it will be a new stage of the game when the current storm is over," said Hao.
While retail investors continue to show their appetite for crypto derivative products, institutional interest is declining. Indeed, CME lost 44% of its trading volume plummeting from $13.1 billion in February to $7.36 billion in March. Such an important drop could be a direct result of the rush to safe haven assets seen last month.
Even though competition within the derivatives market remains fierce, time will tell whether OKEx will continue to lead when those who fled the market return as most cryptocurrencies appear to be recovering quickly.